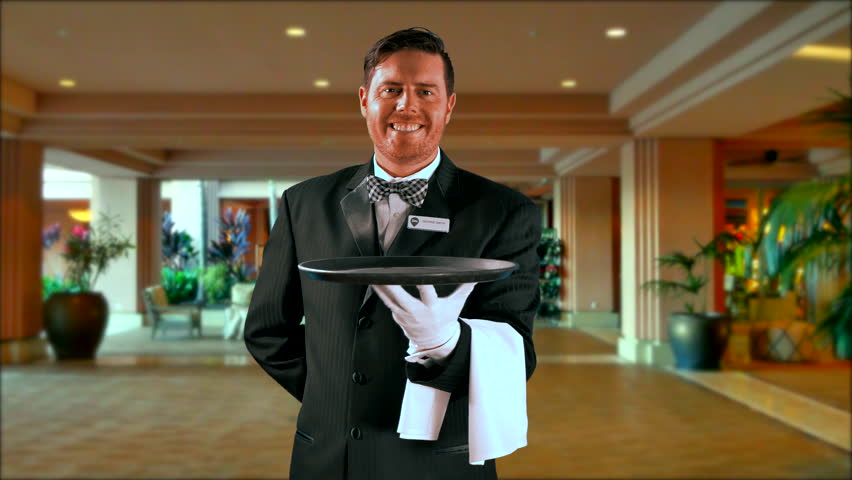 'D
Definition of the verb
'D
What does 'D mean as a doing word?
verb
Had (marking the pluperfect tense)
(some dialects) Had, possessed.
See would.
[slang] Did.
Other definitions of
'D
What does 'D also mean?
suffix
[archaic] traditional English past tense indicator, largely replaced by -ed.
[slang] Used to form the past tense of some numerals, letters, and abbreviations, especially in online communication. Compare 's.
Share this page