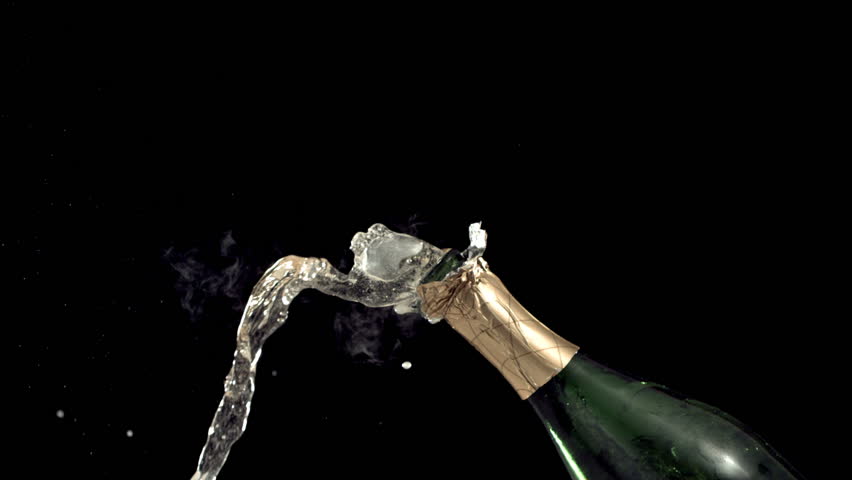 'S
Definition of the verb
'S
What does 'S mean as a doing word?
verb
[nonstandard] are
Other definitions of
'S
What does 'S also mean?
particle
Possessive marker, indicating than an object belongs to the noun phrase bearing the marker.
In the absence of a specified object, used to indicate "the house/place/establishment of".
pronoun
Contracted form of

us

found in the formula

let's

used to form first-person plural imperatives.

Let's

is now considered as a compound.
[nonstandard, UK dialect] Contracted form of

as

in its nonstandard use as a relative pronoun.
suffix
Indicates a purpose or a user.
[usage problem] Used to form the plurals of numerals, letters, some abbreviations and some nouns, usually because the omission of an apostrophe would make the meaning unclear or ambiguous.
[obsolete] Used to form plurals of foreign words, to clarify pronunciation, such as "banana's" or "pasta's".
[proscribed] Used to form the plural of nouns that correctly take just an "s" in the plural. See 'greengrocer's apostrophe'.
Share this page