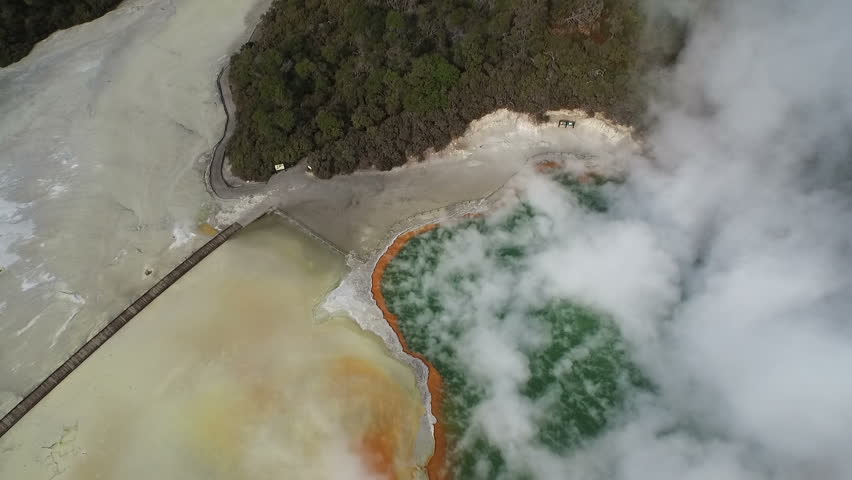 -O-
-O- is a term made from vertically symmetrical letters.
Definition of
-O-
What does -O- mean?
affix
[pharmacology] a monoclonal antibody derived from a murine source
interfix
A linking vowel inserted interconsonantally between two morphemes, to ease pronunciation, without contributing to the meaning. It is frequently joins words of Ancient Greek origin but can also be used between modern terms and even abbreviations.
Share this page