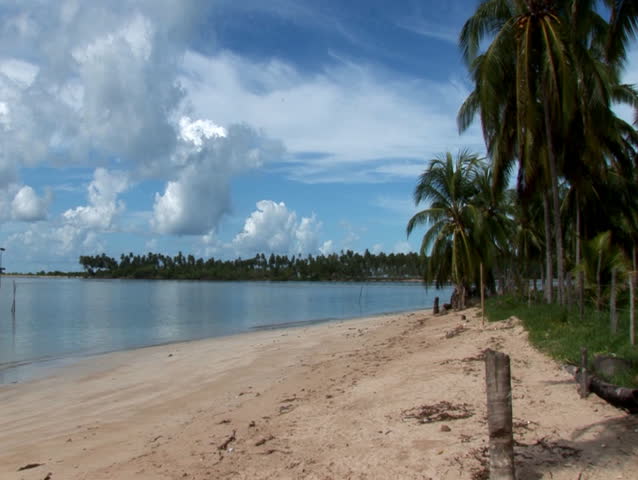 105
Definition of the adjective
105
What does 105 mean as an attribute of a noun?
adjective
being five more than one hundred
Film
"105" a.k.a. "10.5" is a 2004 disaster film directed by John Lafia which aired as a television miniseries in the United States on May 2, 2004 and May 3, 2004. The plot focuses on a series of catastrophic earthquakes along the United States' west coast, culminating in one measuring 10.5 on the Richter scale.
Places
105 a.k.a. The Westchester is a 890,000-square-foot, upscale shopping mall in downtown White Plains, New York. It is operated by Simon Property Group, which owns 40% of the mall, and is home to some of today's most fashionable and well-known retailers, many with their only location in affluent Westchester County, New York. It is anchored by Neiman Marcus and Nordstrom.

also known as Westchester Mall

105 is a Postal Code.
105 is a Postal Code.
105 a.k.a. is a Postal Code.
There are other places with in their name, like Interstate 105.
Miscellanea
105 adalah sebuah angka, sistem bilangan, dan nama dari glyph yang mewakili angka tersebut. Angka ini merupakan bilangan asli di antara 104 dan 106.
105 a.k.a. Bat Masterson is an American Western television series which showed a fictionalized account of the life of real-life marshal/gambler/dandy Bat Masterson. The title character was played by Gene Barry and the half-hour black-and-white shows ran on NBC from 1958 to 1961. The series was produced by Ziv Television Productions, the company responsible for such hit series as Sea Hunt and Highway Patrol.

begun on and completed on (54 years ago)
107 episodes of 30 or 25 minutes each, in 3 seasons
country: United States of America
regular cast: Gene Barry between and (2 years)
genre: Western
award: - Primetime Emmy Award for Outstanding Achievement In Film Editing (Two Graves for Swan Valley) nomination for Richard L. Van Enger

105 a.k.a. Phosphohydroxypyruvic acid is an intermediate in the synthesis of serine.

also known as 3-Phosphohydroxypyruvic acid, 3-Phosphohydroxypyruvate, 2-oxo-3-(phosphonooxy)-Propanoic acid, 3-Phosphonooxypyruvic acid, Phosphohydroxypyruvate, 2-oxo-3-(phosphonooxy)-Propanoate, 3-Phosphonooxypyruvate

105 a.k.a. WWE Pay-Per-View - Season 14 is a tv season.
105 a.k.a. adenosine deaminase, RNA-specific, B2 (RED2 homolog rat) is a gene.

also known as homolog of rat BLUE; adenosine deaminase, RNA-specific, B2 (RED1 homolog rat); adenosine deaminase, RNA-specific, B2; double-stranded RNA specific adenosine deaminase; OTTHUMP00000044700
Share this page
Next...
Go to the pronunciation of 105 to learn how to say it correctly!