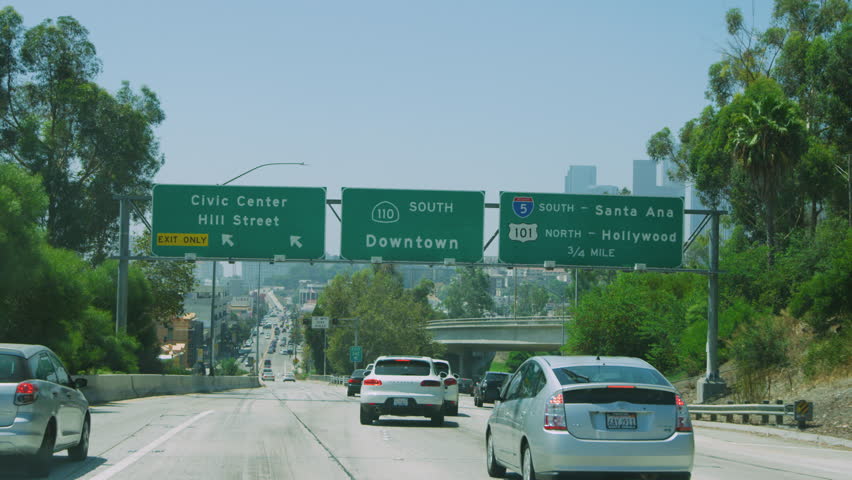 110
110
is a tautogram (all words start with the same letter).
View more tautograms!
Definition of the adjective
110
What does 110 mean as an attribute of a noun?
adjective
being ten more than one hundred

examples

: In case of an emergency, dial 110. | Deal is in the southeast of England, about 110 kilometers away from London. | Dial 110 at once. | One dollar is equivalent to 110 yen. | Employers expect their employees to give 110 percent. | If you recognize this person, call 110! | Imogen of the Internet can type over 110 words per minute, but runs a 20-minute mile. The rest of her family has the opposite problem. | Call 110 right now. | Call the 110 immediately. | Unicode 6.2 has 110 182 glyphs and 100 scripts.

synonyms of 110

: cx / one hundred ten

similar

: cardinal
Groups
110 a.k.a. IiO was a New York City-based dance music act composed of singer-songwriter Nadia Ali and producer Markus Moser. The group gained prominence for its 2001 single "Rapture", which reached number two on the UK Singles Chart and Billboard Hot Dance Club Play chart. Following the success of "Rapture", iiO released several singles and the studio album Poetica in 2005. The album reached number 17 on Billboard's Top Electronic Albums Chart.
110 is a musical group.

albums: "Atomların Harika Dünyası", "Kontrol", "Sıfır"
There are other groups with in their name, like the ohio university marching 110.
Music
"110" is the debut album from hardcore punk band, Count Me Out. It was released in August, 2000 on Indecision Records, following an EP released in 1999. As well as on CD format, it was also released in limited vinyl quantities of 110 clear yellow, 331 solid yellow, and 990 black – with a further 110 released to promote the 2002 tour. The album's title is a reference to the number of original copies released, but the cover indicates the album would have otherwise been eponymous.
"110" is a composition.
"110" a.k.a. "110%" is a musical single of Jessie Ware.
"110" is a musical single of Submerged.

released in (14 years ago)

"110" is a musical album of The Hyannis Sound.
"110" a.k.a. "If You're Never Gonna Move": "If You're Never Gonna Move" is a song by British singer and songwriter Jessie Ware from her debut studio album, Devotion. The song was originally released in the United Kingdom as a digital download on 13 April 2012 under the name "110%". The track was produced by UK producer Julio Bashmore.
Writings
"110" a.k.a. "Dracula Unbound" is a book by Brian Aldiss.
genre: Speculative fiction
copyright: 1991
Film
110 a.k.a. Rituals is an American soap opera that aired in syndication through Telepictures from September 10, 1984 to September 6, 1985. Created by Gene Palumbo, Ken Corday and Charlene Keel, 260 25-minute episodes were produced.
begun on and completed on (30 years ago)
260 episodes of 30 minutes each
country: United States of America
regular cast:
genre: Soap opera
Business
110 a.k.a. Raven is a publisher.
Places
110 a.k.a. The Granite Run Mall is a double-level shopping mall located on U.S. Route 1 in Middletown Township, Delaware County, Pennsylvania, a western suburb of Philadelphia.
110 is a Postal Code.
110 is a Postal Code.
110 is a Postal Code.
110 is a Postal Code.
There are other places with in their name, like Interstate 110, Piapot No. 110 and Interstate 110 and State Route 110.
Miscellanea
110 is the natural number following 109 and preceding 111.
110 a.k.a. 110% is a canonical version, musical recording.
Share this page
Next...
Go to the pronunciation of 110 to learn how to say it correctly!