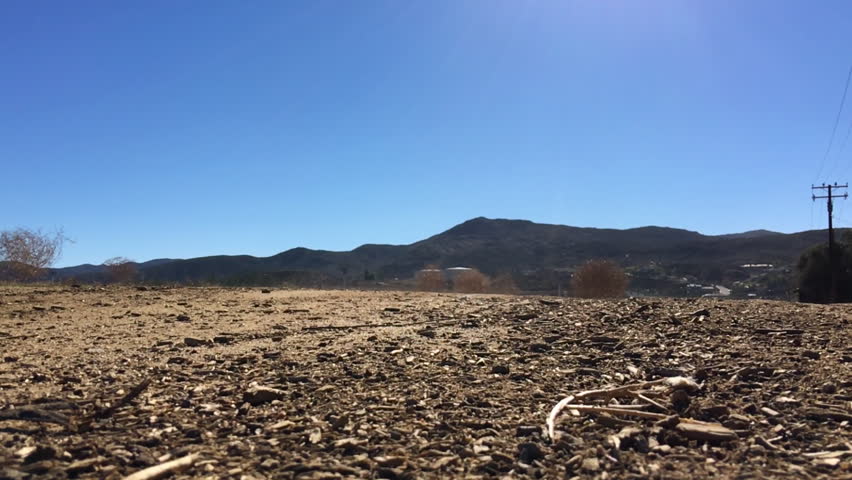 120
Definition of the noun
120
What does 120 mean as a name of something?
noun
the cardinal number that is the product of ten and twelve
Definition of the adjective
120
What does 120 mean as an attribute of a noun?
adjective
being ten more than one hundred ten
Places
120 a.k.a. Cameroon, officially the Republic of Cameroon, is a country in Central Africa. It is bordered by Nigeria to the west; Chad to the northeast; the Central African Republic to the east; and Equatorial Guinea, Gabon, and the Republic of the Congo to the south. Cameroon's coastline lies on the Bight of Bonny, part of the Gulf of Guinea and the Atlantic Ocean. The country is often referred to as "Africa in miniature" for its geological and cultural diversity. Natural features include beaches, deserts, mountains, rainforests, and savannas. The highest point is Mount Cameroon in the southwest, and the largest cities are Douala, Yaoundé, and Garoua. Cameroon is home to over 200 different linguistic groups. The country is well known for its native styles of music, particularly makossa and bikutsi, and for its successful national football team. French and English are the official languages. After independence, the newly united nation joined the Commonwealth of Nations, although the vast majority of its territories had previously been a German colony and, after World War I, a French mandate.
120 a.k.a. Jack Rabbit is a wooden roller coaster located at Kennywood Park in West Mifflin, Pennsylvania, near Pittsburgh, USA.
120 is a Postal Code.
120 a.k.a. Melbourne Square is a Shopping center.
There are other places with in their name, like 120 West Regent Street.
Business
120 a.k.a. Warner Aspect is a publisher.
Writings
"120" a.k.a. "Bow Down to Nul" is a book by Brian Aldiss.
also known as "The Interpreter", The Interpreter, X for Exploitation
genre: Speculative fiction
copyright: 1960
Films
"120" is a 2008 Turkish war film directed by Murat Saraçoğlu and Özhan Eren based on the true story of 120 children who died in 1915 carrying ammunition for the Battle of Sarıkamış against the Russians during World War I. The film went on general release across Turkey on February 15, 2008 and is one of the highest grossing Turkish films of 2008.
120 a.k.a. All That Glitters is an American situation comedy television series by producer Norman Lear. It consisted of 65 episodes and aired between April 18 and July 15, 1977 in broadcast syndication. The show, a spoof of the soap opera format, depicted the trials and tribulations of a group of executives at the Globatron corporation. The twist of the series was that it was set within a world of complete role-reversal: Women were the "stronger sex," the executives and breadwinners, while the "weaker sex" – the men – were the secretaries or stay-at-home househusbands. Men were often treated as sex objects.

begun on and completed on (37 years ago)
65 episodes of 30 or 25 minutes each
country: United States of America
created by Norman Lear
regular cast:
genres: Sitcom, Soap opera, Drama
Miscellanea
120 is a camera iso capability.
120 a.k.a. adducin 3 (gamma) is a gene.

also known as adducin-like, adducin-like protein 70
Share this page
Next...
Go to the pronunciation of 120 to learn how to say it correctly!