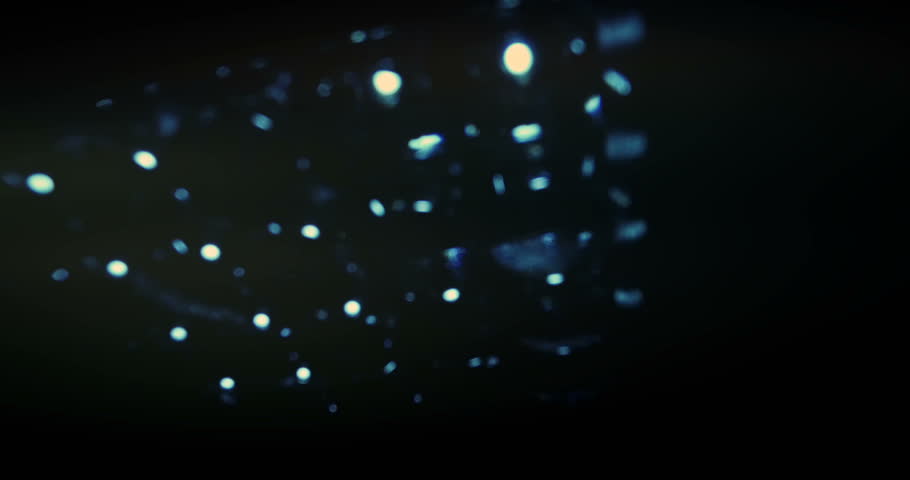 121
121 is a palindrome (it reads the same backward as forward).
View more palindromes!
Definition of
121
What does 121 mean?
abbreviation
[informal] One-to-one.
Business
121 a.k.a. Aspect is a publisher.
Film
121 a.k.a. Hail to the Chief is an American sitcom that ran on ABC from April 9, 1985 until May 21, 1985. It centered on the first woman President of the United States, portrayed by Academy Award-winning actress Patty Duke. The series was created by Susan Harris, and was produced by Witt/Thomas/Harris Productions. It featured one of the few recurring gay characters in a 1980s television series.
Places
121 is a Postal Code.
121 a.k.a. is a Postal Code.
121 a.k.a. Orange Park Mall is a Shopping center.
There are other places with in their name, like 121 Community Church, House at 121 South Ridge and Rural Municipality of Moosomin No. 121.
Miscellanea
121: A 121 egy természetes szám, négyzetszám és félprím, a 11 négyzete.
121 a.k.a. The Racer is a wooden roller coaster located at Kennywood Park, in West Mifflin, Pennsylvania, near Pittsburgh. It is a racing, moebius loop coaster; one of only three in the world.
121 a.k.a. Other trematode infections is an icd-9-cm classification.
Share this page
Next...
Go to the pronunciation of 121 to learn how to say it correctly!