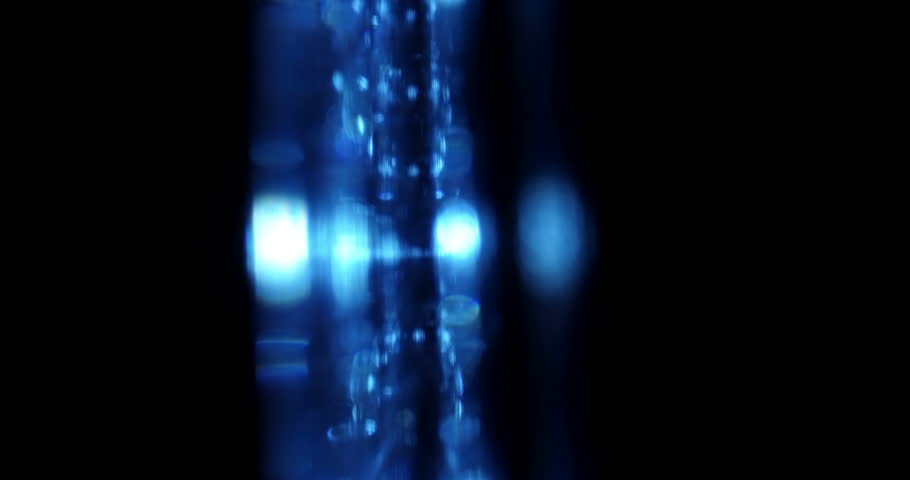 125
Definition of the adjective
125
What does 125 mean as an attribute of a noun?
adjective
being five more than one hundred twenty

examples

: The dollar dropped to 125 today from 126 yen yesterday. | As of 2012, Maggi Seasoning is 125 years old. | After 125 years of development it's clear: Esperanto is more than just a language.

synonyms of 125

: cxxv / one hundred twenty-five

similar

: cardinal
Place
125 a.k.a. Valley Mall is a shopping mall in Harrisonburg, Virginia, owned by Macerich and serving the Central Shenandoah Valley area of Virginia.
Music
"125" is a musical EP of Lupine Howl.
released in (15 years ago)
Writings
"125" a.k.a. "The Archivist" is a book by Gill Alderman.
genre: Speculative fiction
subject: Archivist
copyright: 1989
Miscellanea
125: A 125 a 124 és 126 között található természetes szám. Köbszám, az 5 köbe.
The 125 is a 12.5 foot two person intermediate sailing dinghy complete with main, jib, spinnaker and trapeze. The 125 class has a strong following within Australia with national titles being held every year around the country and local state associations. The class was originally designed as an intermediate class for developing skills with the jib, spinnaker and trapeze but has become popular from novice to experienced sailors.
125 a.k.a. Flat Chat is an Australian sitcom that screened on the Nine Network in 2001.

begun in (14 years ago)
country: Australia
genre: Comedy

125 a.k.a. The River King Mine Train is a hybrid wood structure roller coaster located at Six Flags St. Louis. Built in 1971, it was the first coaster of the park. The actual ride itself is one of two tracks, one which was later sold. Today, the ride operates with its original name. The ride has also received modern upgrades, including a new control panel. It is a popular family and beginner coaster being it is the smallest in the park. The Mine Train as it is often called, is unique in the fact that it has no automatic system for the lap bars. Instead, employees have to manually lock and unlock the bars. Trains are 5 cars with riders arranged 2 across in 3 rows. In total, the coaster has 3 trains that have a total capacity of 90 riders.
125 is a camera iso capability.
125 a.k.a. alcohol dehydrogenase IB (class I), beta polypeptide is a gene.

also known as alcohol dehydrogenase 1B (class I), beta polypeptide; aldehyde reductase; alcohol dehydrogenase 2; ADH, beta subunit; alcohol dehydrogenase 2 (class I), beta polypeptide
Share this page
Next...
Go to the pronunciation of 125 to learn how to say it correctly!