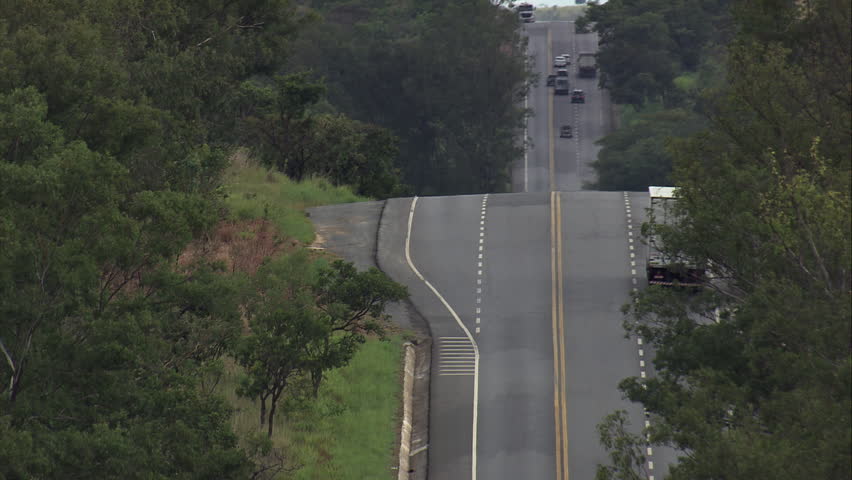 135
Definition of the adjective
135
What does 135 mean as an attribute of a noun?
adjective
being five more than one hundred thirty
Places
135 a.k.a. Serpent was a steel roller coaster at Six Flags AstroWorld. It was built by Arrow Dynamics in 1969, which made it the park's first roller coaster and the last junior mine train made by Arrow Dynamics. After AstroWorld closed this ride was scrapped.
135 a.k.a. is a Postal Code.
135 a.k.a. Tyrone Square Mall is a Shopping center.
There are other places with in their name, like Peace No. 135 and lawtonia no. 135.
Business
135 a.k.a. Compact Books is a publisher.
Film
135 a.k.a. Jennifer Slept Here is an American fantasy sitcom series that ran for one season on NBC from October 21, 1983 to September 5, 1984.
begun on and completed on (31 years ago)
13 episodes of 30 or 24 minutes each
country: United States of America
created by Larry Tucker
regular cast:
genres: Fantasy, Sitcom, Fantasy television, Comedy
Miscellanea
135 a.k.a. The Syriac alphabet is a writing system primarily used to write the Syriac language from the 1st century AD. It is one of the Semitic abjads directly descending from the Aramaic alphabet and shares similarities with the Phoenician, Hebrew, Arabic, and the traditional Mongolian alphabets.

also known as อักษรซีเรียค, 敘利亞字母

135: A 135 a 134 és 136 között található természetes szám.
135 a.k.a. 4-Hydroxybenzoic acid is a monohydroxybenzoic acid, a phenolic derivative of benzoic acid. It is a white crystalline solid that is slightly soluble in water and chloroform but more soluble in polar organic solvents such as alcohols and acetone. 4-Hydroxybenzoic acid is primarily known as the basis for the preparation of its esters, known as parabens, which are used as preservatives in cosmetics and some ophthalmic solutions. It is isomeric with 2-hydroxybenzoic acid, known as salicylic acid, a precursor to aspirin.

also known as Пара-Гидроксибензойная кислота, 对羟基苯甲酸

135 a.k.a. adenosine A2a receptor is a gene.

also known as adenosine A2 receptor, adenosine receptor subtype A2a

135 a.k.a. Veritas: The Quest - Season 1 is a tv season.
Share this page
Next...
Go to the pronunciation of 135 to learn how to say it correctly!