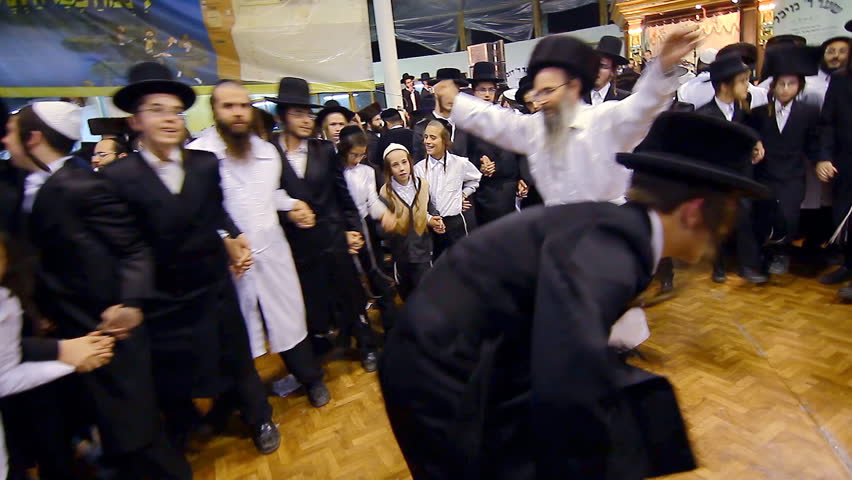 15
Definition of the noun
15
What does 15 mean as a name of something?
noun
the cardinal number that is the sum of fourteen and one

lexical domain

: Quantities - nouns denoting quantities and units of measure

more generic term

: large integer

= an integer equal to or greater than ten
Definition of the adjective
15
What does 15 mean as an attribute of a noun?
adjective
being one more than fourteen
Places
15 a.k.a. Cantal is a department in south-central France. It is named after the Cantal mountain range, a group of extinct, eroded volcanic peaks, which covers much of the department. Residents are known as Cantaliens or Cantalous.
15 a.k.a. +15: The Plus 15 or +15 Skyway network in Calgary, Alberta, Canada, is the world's most extensive pedestrian skywalk system, with a total length of 18 kilometres and 62 bridges. The system is so named because the skywalks are approximately 15 feet above street level.
15 a.k.a. Wilderness Run is a steel kiddie roller coaster built by Intamin at Cedar Point in Sandusky, Ohio. It was previously named after the ride that sits across the midway from it, Gemini. After exiting the 19-foot-tall lift hill, the coaster train goes through a 270-degree turn to the left, followed by a small dip. The train then goes through a 270-degree turn to the right which leads to the station. Because the course is so short, riders are sent through it twice.
Business
15 a.k.a. Del Rey Books is a branch of Ballantine Books, which is owned by Random House and, in turn, by Penguin Random House. It is a separate imprint established in 1977 under the editorship of author Lester del Rey and his wife Judy-Lynn del Rey. It specializes in science fiction and fantasy books, and formerly manga under its Del Rey Manga imprint. It publishes the Star Wars novels under the LucasBooks imprint.
Music
Films
"15" is a 2003 Singaporean film about teenage gangsters in the Singapore suburbs. Directed by Royston Tan, the film is an expanded version of Tan's 2002 award-winning short film, also titled 15. It is one of the few Singaporean films to feature brief full-frontal male nudity, together with the Singaporean-Thai film Pleasure Factory and the Singaporean-Hong Kong film Bugis Street.

also known as 15: The Movie
country: Singapore
languages: Standard Chinese, Southern Min, Singaporean Hokkien
producer: Eric Khoo
starring:
genres: LGBT, Crime Fiction, Teen film, World cinema, Juvenile Delinquency Film, Drama
released in (12 years ago)

"15" is a 2005 action drama film written by Sergiu Nicolaescu and Dumitru Radu Popescu; directed by Sergiu Nicolaescu.

also known as "15"
written by Sergiu Nicolaescu
genres: Action Film, Drama
released on (9 years ago)

15 a.k.a. The Courtship of Eddie's Father: The Courtship of Eddie's Father is an American television sitcom based on the 1963 movie of the same name, which was based on the book written by Mark Toby. It tells the story of a widower, Tom Corbett, who is a magazine publisher, and his son, Eddie, who believes his father should marry, and manipulates situations surrounding the women his father is interested in. ABC had acquired the rights to the story; the series debuted on September 17, 1969, and was last broadcast on March 1, 1972.

begun on and completed on (43 years ago)
73 episodes of 30 minutes each, in 3 seasons
country: United States of America
created by James Komack
regular cast:
genres: Sitcom, Comedy, Family
some of the awards:

Golden Globe Award for Best Supporting Actress in a Series, Miniseries, or Motion Picture Made for Television nomination for Miyoshi Umeki
Golden Globe Award for Best Television Series – Musical or Comedy nomination for James Komack
Primetime Emmy Award for Outstanding Comedy Series nomination for James Komack

Primetime Emmy Award for Outstanding Lead Actor in a Comedy Series nomination for Bill Bixby

TV Land Favorite Made for TV Maid Award nomination for Miyoshi Umeki
Miscellanea
15 is an event, sports league championship event.
15 a.k.a. 15+ is a film rating.
15 a.k.a. Buffy the Vampire Slayer - Season 6: The sixth season of the television series Buffy the Vampire Slayer premiered on October 2, 2001 with a two-hour premiere on UPN and concluded its 22-episode season with a two-hour finale on May 21, 2002. It maintained its previous timeslot, airing Tuesdays at 8:00 pm ET. This season marked the series' network change from The WB to UPN.

also known as Buffy the Vampire Slayer Season 6, Buffy the Vampire Slayer
Share this page