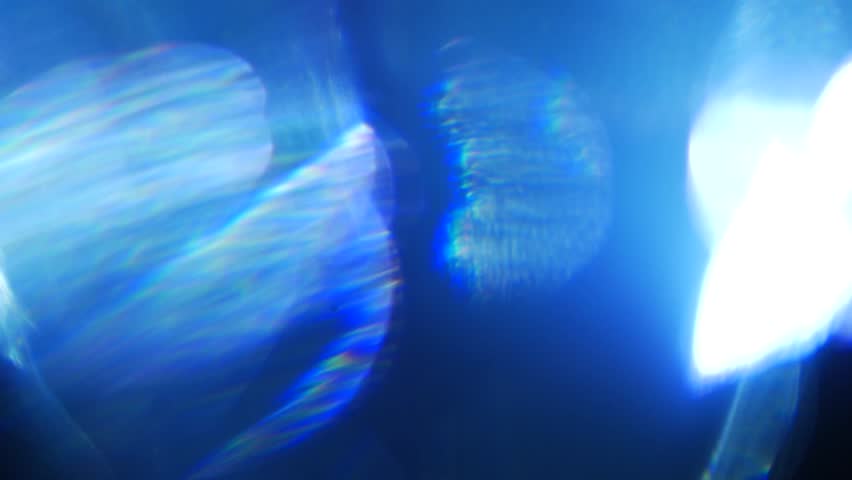 16
Definition of the noun
16
What does 16 mean as a name of something?
noun
the cardinal number that is the sum of fifteen and one

lexical domain

: Quantities - nouns denoting quantities and units of measure

more generic term

: large integer

= an integer equal to or greater than ten
Definition of the adjective
16
What does 16 mean as an attribute of a noun?
adjective
being one more than fifteen
Places
16 a.k.a. Cumbria is a non-metropolitan county in North West England. The county and Cumbria County Council, its local authority, came into existence in 1974 after the passage of the Local Government Act 1972. Cumbria's largest settlement and county town is Carlisle and the only other major urban area is Barrow-in-Furness on the south-western tip of the county which has a population just slightly smaller than Carlisle. The county of Cumbria consists of six districts, and in 2008 had a population of just under half a million. Cumbria is one of the most sparsely populated counties in the United Kingdom, with 73.4 people per km².
16 a.k.a. Charente is a department in southwestern France, in the Poitou-Charentes region, named after the Charente River, the most important river in the department, and also the river beside which the department's two largest towns, Angoulême and Cognac, are sited.
Group
16 is a sludge metal band from Los Angeles, California that is signed to Relapse Records. Their latest album, Deep Cuts from dark Clouds, was released in 2012.
members:
genre: Sludge metal
albums: "Drop Out", "Blaze of Incompetence", "Zoloft Smile", "Curves That Kick", "Scott Case", "Bridges to Burn", "16", "Preoccupied", "Red Toolbox / Kharma Slump", "Felicia / Bloody Knuckles", "Crystal", "Sail Rabbit", "Tocohara / 16", "Wash Me / Texas Tunnel", "The First Trimester", "Grief / 16", "16 / Grief", "16 / Treadwell", "16 / The American Psycho Band", "16 / Fresh American Lamb", "Deep Cuts From Dark Clouds", "Doorprize", "Powdered Milk / Cast Down", "Hate / Pain Well Dressed", "Lost Tracts of Time"
official website: www.relapse.com/label/artist/16.html
Music
Writings
"16" a.k.a. "The Last Command": Star Wars: The Last Command is the third book in the Thrawn Trilogy by Timothy Zahn.
also known as "The Last Command (Star Wars: Thrawn Trilogy, Vol. 3)"; "The Last Command (Star Wars: The Thrawn Trilogy, Vol. 3)"; "Star Wars: The Last Command"; "Star Wars. Das letzte Kommando. Die Fortsetzung der Star- Wars- Saga"; "Star Wars. Das letzte Kommando"
language: English Language
characters:

Luuke Skywalker
Luke Skywalker

genres: Science Fiction, Fiction, Children's literature, Fantasy, Speculative fiction
subjects: Star Wars, Space opera, Adventure
copyright: 1999
Films
"16" a.k.a. "Sixteen" is a 2013 Hindi-language drama thriller film directed by Raj Purohit and starring Izabelle Leite and Zakir Hussain.
"16" a.k.a. "Pathinaaru" is a 2011 Tamil romantic drama film written and directed by Sabapathy Dekshinamurthy, who earlier directed films like V.I.P, Punnagai Poove and A Aa E Ee. It stars Shiva and Madhu Shalini in lead along with musician Darbuka Siva and television artist Abhishek in pivotal roles. The film's background score and soundtrack was composed by Yuvan Shankar Raja. After being launched in October 2008 under the title 16, the film was shot for over one year, getting finished in early 2010 only. One year after its completion, Kalaipuli S. Thanu bought the distribution rights and released the film on 28 January 2011 under his V. Creations banner. However, this movie was unsuccessful at the Box-Office. Despite that the movie did not fare well at the box office, it was remade as Jolly Boy in Kannada language.
Miscellanea
16 is the natural number following 15 and preceding 17. 16 is a composite number, and a square number, being 4 = 4 × 4. It is the smallest number with exactly five divisors, its proper divisors being 1, 2, 4 and 8.
16 Magazine was a fan magazine published in New York City, sometimes credited by those in the publishing and entertainment industries as a primary influence in shaping rock journalism.
16 a.k.a. Mean Streak is a wooden roller coaster built by Dinn Corporation at Cedar Point in Sandusky, Ohio. It opened to the public on May 11, 1991, as the wooden roller coaster with the world's tallest lift and the longest drop. Although the height record was only held for one season, it is still one of the tallest, fastest, and longest wooden roller coasters. It is located in the Frontiertown section of the park behind the Cedar Point & Lake Erie Railroad station.
16 a.k.a. Buffy the Vampire Slayer Season 7: The seventh and final season of the television series Buffy the Vampire Slayer premiered on September 24, 2002 on UPN and concluded its 22-episode season and its television run on May 20, 2003. It maintained its previous timeslot, airing Tuesdays at 8:00 pm ET.

also known as Buffy the Vampire Slayer

16 a.k.a. Forever Fernwood is a TV program, begun on (38 years ago).
16 a.k.a. Sixteenmo: A book format consisting, traditionally, of a sheet of paper folded so that there are 16 leaves and 32 pages. In modern practice, it equates to a book size about 6.75 x 4.5 inches.

also known as decimosexto, 16°, sextodecimo, 16mo

16 is the third single by Australian dance group Sneaky Sound System, taken from their second studio album 2. It was released on 14 February 2009.
16: French rating: no children under 16 allowed.

also known as Interdit aux moins de 16 ans

16: Brazilian rating: no children under 16 allowed.
Share this page