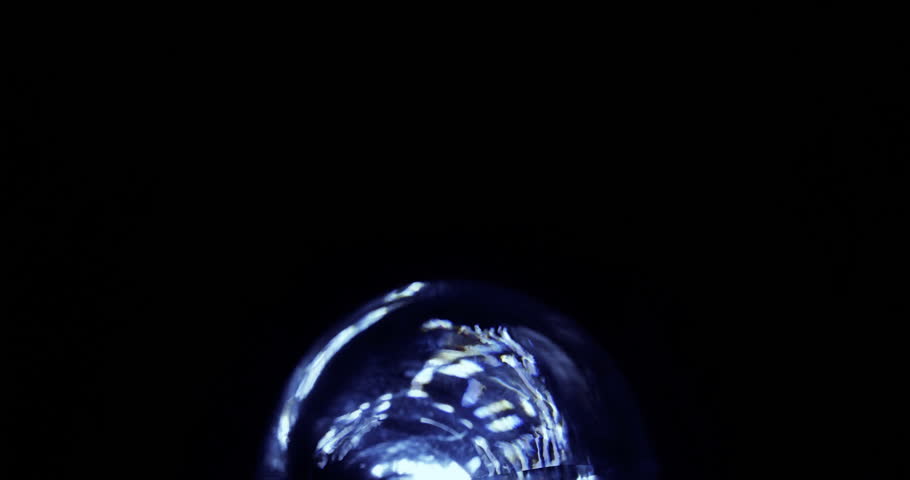 175
Definition of the adjective
175
What does 175 mean as an attribute of a noun?
adjective
being five more than one hundred seventy
Places
175 a.k.a. Mayotte is an overseas department and region of France consisting of a main island, Grande-Terre, a smaller island, Petite-Terre, and several islets around these two. The archipelago is located in the northern Mozambique Channel in the Indian Ocean off the coast of Southeast Africa, namely between northwestern Madagascar and northeastern Mozambique. Mayotte's area is 374 square kilometres and, with its 212,645 people, is very densely populated at 569 per km².
175 a.k.a. T2 is an Amusement Ride, Roller Coaster.
175 a.k.a. Crossroads Mall is an enclosed shopping mall located in Omaha, Nebraska at the intersection of 72nd and Dodge Streets. Originally opened in 1960 by Omaha's local Brandeis department store, the mall has been home to several major chains, including Sears, Dillard's, Younkers and Target.
Writings
"175" a.k.a. "The End is Coming" is a book by Jerry Ahern.
genre: Speculative fiction
copyright: 1984
Miscellanea
175 a.k.a. The Paul Lynde Show is an American sitcom that aired on ABC. The series stars Paul Lynde and aired for one season, with original episodes running from September 13, 1972 to March 14, 1973.

begun on and completed on (42 years ago)
26 episodes of 30 minutes each
country: United States of America
regular cast:
genre: Sitcom
award: - Golden Globe Award for Best Actor – Television Series Musical or Comedy nomination for Paul Lynde

175 a.k.a. aspartylglucosaminidase is a gene.

also known as N(4)-(beta-N-acetylglucosaminyl)-L-asparaginase, aspartylglycosaminuria, glycosylasparaginase, aspartylglucosylamine deaspartylase, N4-(N-acetyl-beta-glucosaminyl)-L-asparagine amidase
Share this page
Next...
Go to the pronunciation of 175 to learn how to say it correctly!