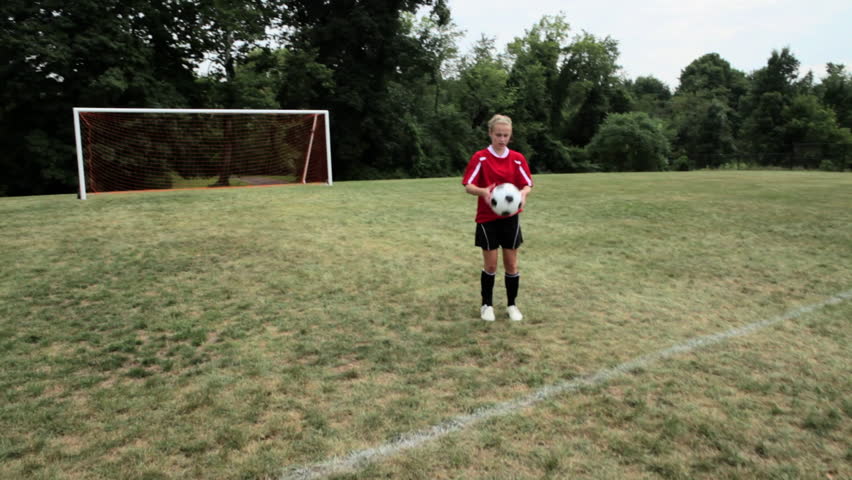 21
Definition of the noun
21
What does 21 mean as a name of something?
noun
the cardinal number that is the sum of twenty and one

lexical domain

: Quantities - nouns denoting quantities and units of measure

synonyms of 21

: twenty-one / XXI

more generic term

: large integer

= an integer equal to or greater than ten
Definition of the adjective
21
What does 21 mean as an attribute of a noun?
adjective
being one more than twenty
Place
21 a.k.a. Côte-d'Or: Côte-d'Or is a department in the eastern part of France.
Music
"21" is the second studio album by English recording artist Adele. Released on 24 January 2011 in most of Europe, and on 22 February 2011 in North America, it was named after the age of the singer during its production. The album shares the folk and Motown soul influences of her 2008 debut album 19, but was further inspired by the American country and Southern blues music to which she had been exposed during her 2008–2009 North American tour An Evening with Adele. Composed in the aftermath of the singer's separation from her partner, the album typifies the near dormant tradition of the confessional singer-songwriter in its exploration of heartbreak, self-examination, and forgiveness.
"21" is the second studio album from R&B singer & former B2K frontman Omarion. The album was produced by Timbaland, The Neptunes, Eric Hudson and Bryan-Michael Cox and saw Omarion co-write every song on the album. The album's title was inspired from when Omarion turned 21-years-old months before the album's release.

released on (8 years ago)

"21" is the 20th studio album by German heavy metal band Rage released on February 24, 2012 through Nuclear Blast Records. The production were once again helmed by Charlie Bauerfeind.
"21" is the debut single by The Paddingtons, released on 11 October 2004, which was later re-recorded for the album First Comes First. It is this song that convinced Alan McGee to sign them and on the basis of this songs popularity got them an album deal.
"21" is a musical album of Ocean Colour Scene.

also known as 21 (Disc 2: 1997-99), 21 (Disc 3: 2001-03), 21 (Disc 4: 2005-10)
released on (5 years ago)

"21" utworów na 21-lecie – szósty oficjalny album zespołu KSU wydany w 1999 roku. Album został wydany w limitowanej edycji 3000 egzemplarzy. W 2009 doczekał się reedycji nakładem Mystic.

released in (16 years ago)

"21" is a music album by Redd.

released on (6 years ago)

"21" is a musical album of The Blamed.

released in (21 years ago)

"21" is a musical album of Uakti.

released on (15 years ago)

"21" is a musical album of Voo Voo.

released in (9 years ago)

"21" is a musical album of TopGunn.
"21" is a musical album of Philippe Gordiani.
"21" is a musical album of Falsa Identidad.

released in (17 years ago)

"21" is a composition.
"21" is a musical album of The Mighty Regis.
Writings
"21" a.k.a. "Triplet" is a book by Timothy Zahn.
genre: Speculative fiction
copyright: 1987
Film
"21" is a short film, directed by Peter A. Pappas.
starring:
genre: Drama
released on (16 years ago)
Miscellanea
21 a.k.a. Mining is the extraction of valuable minerals or other geological materials from the earth from an orebody, lode, vein, seam, or reef, which forms the mineralized package of economic interest to the miner.
21: El veintiuno es el número natural que sigue al veinte y precede al veintidós.
21, Bagram, or Twenty Plus One is a drinking game. The game progresses by counting up from 1 to 21, with the player who calls "21" suffering a drinking penalty before the next round starts. The loser may add one new rule to the game, and starts the new round.
21 a.k.a. Twenty-one, also called 21, American, cutthroat, hustle, roughhouse, scutter, rough, reboundor scramble is a popular variation of street basketball. The game is played with any number of players on a half court, but typically when not enough players are available to at least play three-on-three. Twenty-one is an individual game that does not utilize team play. In some settings, it is considered a brutal game, as fouling is legal and thus some games can become violent and full-contact. However, the game's basic rules can be enjoyed by anyone, as most games are non-violent.
21 is a TV program, begun on (59 years ago).
Share this page