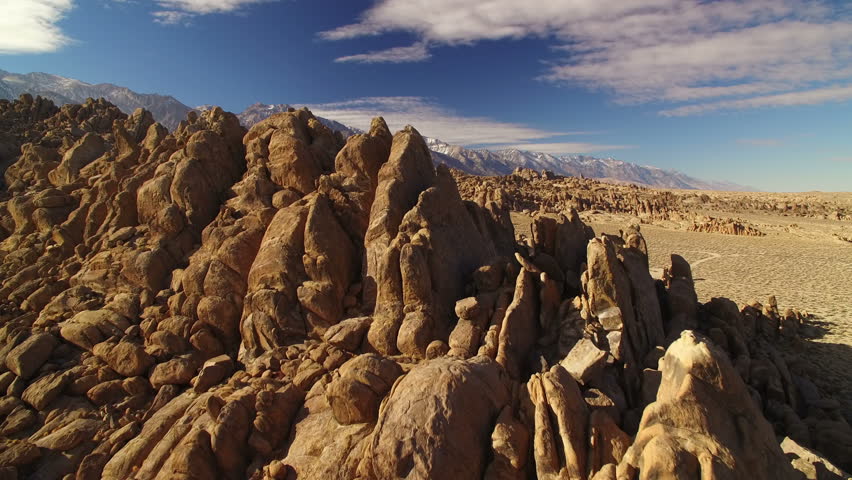 22
Definition of the noun
22
What does 22 mean as a name of something?
noun
the cardinal number that is the sum of twenty-one and one
Definition of the adjective
22
What does 22 mean as an attribute of a noun?
adjective
being two more than twenty
Places
22 a.k.a. Essex is a county in England, north-east of London. It borders the counties of Suffolk and Cambridgeshire to the north, Hertfordshire to the west, Kent across the estuary of the River Thames to the south and London to the south-west. The county town is Chelmsford, which is the only city in the county.
22 a.k.a. Côtes-d'Armor: Côtes-d'Armor, formerly named Côtes-du-Nord, is a department in the north of Brittany, in northwestern France.
22 a.k.a. [email protected], also known as [email protected] and Districte de la innovació is the corporative name given to a central business district in Barcelona's formerly industrial area of Poblenou, in the district of Sant Martí, nicknamed "the Catalan Manchester" in the 19th century. Its aim is to convert Poblenou into the city's technological and innovation district, as well as to increase leisure and residential spaces. It's still under construction, centered on Plaça de les Glòries Catalanes, is part of one of Europe's biggest urban regeneration schemes, begun during the 2000s and still ongoing, spanning 115 blocks or 198,26 ha. The plan was approved in 2000 by the city council when the new [email protected] land designation was introduced, replacing the 22a designation, used in industrial soil contexts.
22 a.k.a. Timber Wolf is a wooden roller coaster at Worlds of Fun in Kansas City, Missouri. Timber Wolf was designed by Curtis D. Summers and was built by the Dinn Corporation. It opened in April 1989.
22 is a Postal Code.
Groups
22 is a musical group.
22 a.k.a. Twenty2 is a musical group.
22 a.k.a. .22 is a musical group.
Music
"22" is a song by British recording artist Lily Allen from her second studio album, It's Not Me, It's You. Written by Allen and Greg Kurstin, the song was released as the fourth international single of the album, but the third in the United Kingdom, after it was decided not to promote "Fuck You" there. It was released to the music market on 24 August 2009 by Regal Recordings, though a different version called "22" was released in France.
"22" was the only studio album released by the Leeds band Kaiser Chiefs under their previous band name, Parva. It was released on the Mantra Recordings label, which was closed by its owner Beggars Banquet soon after. Four singles were released from the album, "Heavy", "Good Bad, Right Wrong", "Television" and "Hessles". The Prince Of Wales mentioned in the lyrics of "Heavy" is a pub in Leeds. The band chose the name Parva by shortening the original band name of Runston Parva, which is a misspelling of Ruston Parva, a village in East Yorkshire.
"22" is a 2008 single by Lily Allen.

released on (6 years ago)

"22" is a musical single of Sam Tsui, Kurt Hugo Schneider, Alex Goot, Against The Current, King The Kid.
"22" is a musical album of MACO.
"22" is a musical album of Mari Pokinen.

released on (5 years ago)

"22" is a musical single of Co-pilgrim.
"22" is a musical album of Iveta Bartosova.

released in (8 years ago)
Writings
"22" a.k.a. "Spinneret" is a science fiction novel by Timothy Zahn. It was published in 1985.
language: English Language
genres: Science Fiction, Speculative fiction
copyright: 1985
released in (31 years ago)
Film
22 a.k.a. Dr. Kildare is an NBC medical drama television series which ran from September 27, 1961 until April 5, 1966, encompassing a total of 190 episodes in five seasons. The show, which premiered at the same time as an ABC medical drama, Ben Casey, quickly achieved success and helped spark a number of new shows dealing with the medical field. It aired on Thursday at 8:30-9:30 PM from September 28, 1961 to May 13, 1965, and on Monday and Tuesday at 8:30-9:00 PM from September 13, 1965 to April 5, 1966.
begun on and completed on (49 years ago)
191 episodes of 60 minutes each, in 5 seasons
country: United States of America
created by James Komack
regular cast:
genre: Medical drama
some of the awards:
Miscellanea
22 is the natural number following 21 and preceding 23.
Share this page