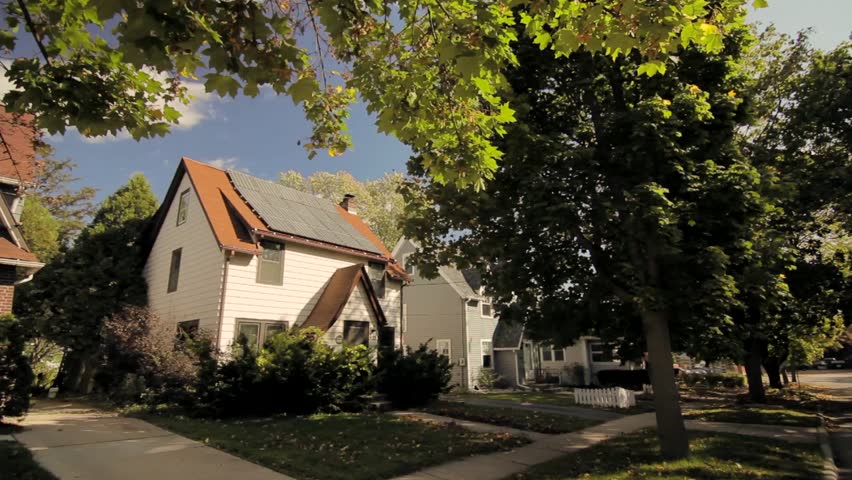 2B
Definition of
2B
What does 2B mean?
initialism
[baseball] The baseball statistic of "two-base hits" or "doubles".
[British] A grade of pencil with lead that makes darker marks than a pencil grade B but lighter marks than a pencil of grade 3B.
Places
2b a.k.a. Merseyside is a metropolitan county in North West England, with a population of 1.38 million. It encompasses the metropolitan area centred on both banks of the lower reaches of the Mersey Estuary, and comprises five metropolitan boroughs: Knowsley, St Helens, Sefton, Wirral, and the city of Liverpool. Merseyside, which was created on 1 April 1974 as a result of the Local Government Act 1972, takes its name from the River Mersey.
2b a.k.a. Haute-Corse is a department of France composed of the northern part of the island of Corsica.
Groups
2B was a Portuguese band formed by Luciana Abreu and Rui Drummond. It represented Portugal in the Eurovision Song Contest 2005 in Kiev with the song "Amar". The duo was formed exclusively to represent Portugal in the Eurovision Song Contest. The bilingual song was eliminated in the semifinal, having scored higher than the song of the previous year, obtaining the maximum score from all the countries of strong Portuguese emigration. The song was quite popular in Australia. Both members said that the duo would soon disappear after the contest and that they would go on to have their separate musical careers.
2B a.k.a. 2 Black is a musical group.
Business
2b a.k.a. Aerocondor was an airline based in Cascais, Portugal. It was a regional airline operating scheduled services in mainland Portugal and to Madeira, as well as scheduled passenger services in France and charter services to the United Kingdom and Spain. Its main bases were Portela Airport, Lisbon and Madeira Airport.
also known as ATA Aerocondor Transportes Aéreos Lda.
Music
"2B" is a musical album of Péterfy Bori & Love Band.

released in (5 years ago)

"2B" is a musical EP of Jamie Irie.
Film
"2B" is a 2009 science fiction film starring James Remar, based on the ideas of transhumanism and the technological singularity. The film was released on October 2, 2009 at the Woodstock Film Festival.
Miscellanea
2B a.k.a. To Be: 2B is a Canadian LGBT magazine, which is published monthly in Ottawa, Ontario. First published in 2002, the magazine serves both the Ottawa area and the Anglo-Quebecer community in Montreal.
Share this page