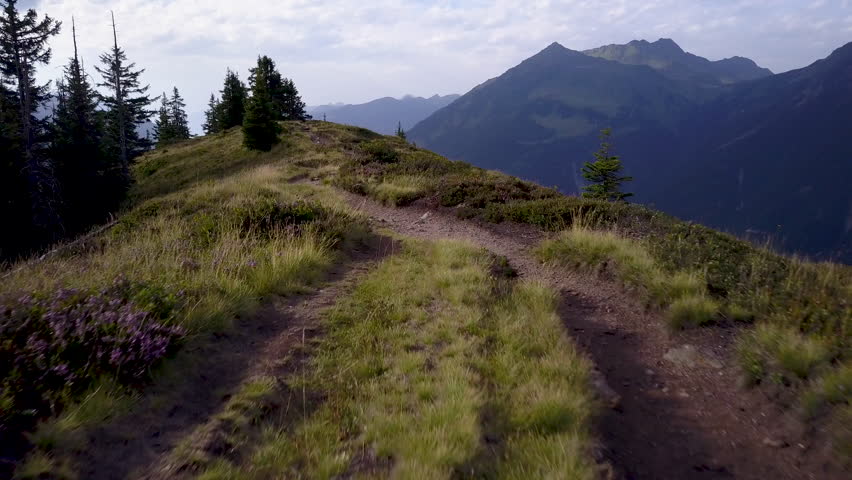 33
Definition of the adjective
33
What does 33 mean as an attribute of a noun?
adjective
being three more than thirty
Definition of the noun
33
What does 33 mean as a name of something?
noun
A gramophone record played at 33⅓ revolutions per minute.
Place
33 a.k.a. Mt. Olympus Water & Theme Park: Mt. Olympus Water and Theme Park is a theme park and water park complex in Wisconsin Dells, Wisconsin. Mt. Olympus consists of four areas of the park: Zeus' Playground, Neptune's Water Kingdom, The Parthenon, and Medusa's indoor water park. In 2010 and 2011, the park purchased several smaller nearby independent motels and hotels and renamed them, painting them blue and white to fit the Greek theme for the main hotel. Many other area hotels and motels offer free or reduced-priced tickets.
People
33 a.k.a. Hans Fjellestad is a pianist, music composer and documentary filmmaker based in Los Angeles, California.
33 a.k.a. Kevin Nance is a musical artist.
Business
33 is a record label.
Music
Films
"33" a.k.a. "Thirty Three" is a 1965 Soviet comedy film directed by Georgiy Daneliya.
33 a.k.a. Home Free is an American sitcom that aired on ABC from March 31, 1993 until July 2, 1993. It was a starring vehicle for Matthew Perry, who at this point was making his mark in Hollywood, and was just over a year away from his landmark role as Chandler Bing on Friends. Among the well-known co-stars were Marian Mercer and Diana Canova. The series was created by Tim O'Donnell and Richard Gurman.

begun on and completed on (22 years ago)
13 episodes of 30 minutes each
country: United States of America
regular cast:
genres: Sitcom, Comedy
Miscellanea
33 is a radio spot.
Share this page