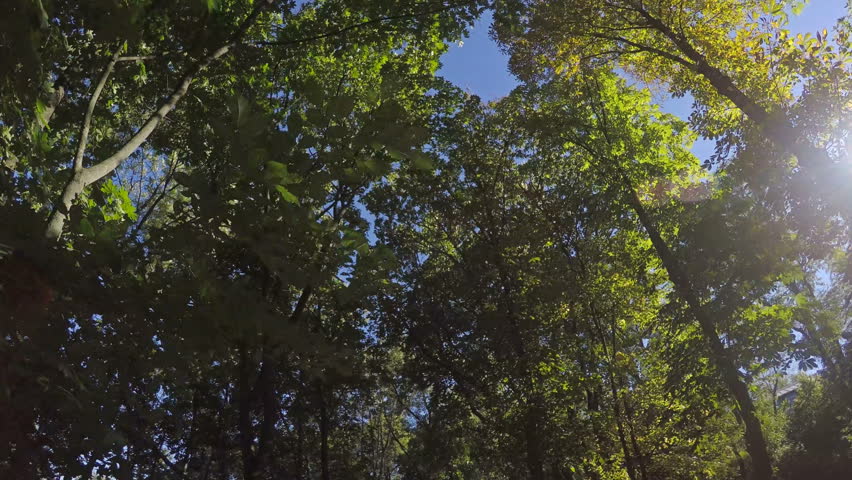 34
Definition of the adjective
34
What does 34 mean as an attribute of a noun?
adjective
being four more than thirty
Places
34 a.k.a. Northamptonshire is a county in the East Midlands of England. In 2011, it had a population of 629,000. The county is administered by Northamptonshire County Council and seven non-metropolitan district councils.

also known as Northants, County Of Northamptonshire, Northampton
country: United Kingdom

34 a.k.a. Hérault is a department in the south of France named after the Hérault river. It is part of the Languedoc-Roussillon region of the country.
34 a.k.a. Great American Scream Machine was a steel roller coaster located at Six Flags Great Adventure. The 173-foot tall ride was built in 1989 as the fastest looping roller coaster in the world, reaching speeds up to 68 mph. It was designed by Ron Toomer and built by Arrow Dynamics, which built its sister coasters Shockwave at Six Flags Great America in Gurnee, Illinois and Viper at Six Flags Magic Mountain in Valencia, California. All three coasters have three loops after the lift hill, a batwing, and a double corkscrew. Scream Machine succeeded its sister coaster Shockwave as the tallest and fastest looping coaster in the world, but relinquished the claim to its other sister coaster Viper. Both Shockwave and Scream Machine only held the claim for one year. Although a roller coaster of the same name exists at Six Flags Over Georgia, that ride is an out and back wooden roller coaster.
Music
"34" a.k.a. "#34" is a song by Dave Matthews Band, featured as an instrumental piece on their debut album, Under the Table and Dreaming. The song was inspired by and written for Miguel Valdez, a percussionist who collaborated with the band in 1992 and died due to hepatitis in 1993. Dave Matthews co-wrote the song with LeRoi Moore, Carter Beauford and Haines Fullerton, another collaborator, who later took his own life in September 1996. On the album, the song is "hidden" as track number 34, with 22 blank tracks between its previous track, "Pay for What You Get.
"34" is a musical album of Ole Ivars.
Writings
"34" a.k.a. "Lost on Venus" is the second book in the Venus series by Edgar Rice Burroughs. It was first serialized in Argosy in 1933 and published in book form two years later.
also known as "Lost on Venus (Carson Napier Adventures #2) (Ace SF Classic, 49501)"
language: English Language
genres: Science Fiction, Fiction, Speculative fiction, Science fantasy
copyright: 1933
released in (80 years ago)
Film
34 a.k.a. The Trouble with Larry is an American sitcom that aired from August 25, 1993 to September 8, 1993 on CBS. It starred Bronson Pinchot as Larry Burton, a man returning home to Syracuse after being presumed dead for many years. CBS gave the series an early start by premiering it in late August, only three weeks after Pinchot's previous series, Perfect Strangers, finished its run on ABC. However, after poor reviews and three weeks of bad ratings, the series was canceled before the official TV season of which it was to be a part of had even begun.
Miscellanea
34 a.k.a. ACADM is a gene that provides instructions for making an enzyme called acyl-coenzyme A dehydrogenase that is important for breaking down a certain group of fats called medium-chain fatty acids. These fatty acids are found in foods such as milk and certain oils, and they are also stored in the body's fat tissue. Medium-chain fatty acids are also produced when larger fatty acids are degraded. The acyl-coenzyme A dehydrogenase for medium-chain fatty acids enzyme is essential for converting these particular fatty acids to energy, especially during periods without food. The ACADM enzyme functions in mitochondria, the energy-producing centers within cells. It is found in the mitochondria of several types of tissues, particularly the liver.
also known as acyl-Coenzyme A dehydrogenase, C-4 to C-12 straight chain; medium-chain acyl-CoA dehydrogenase; acyl-coa dehydrogenase, medium-chain
Share this page