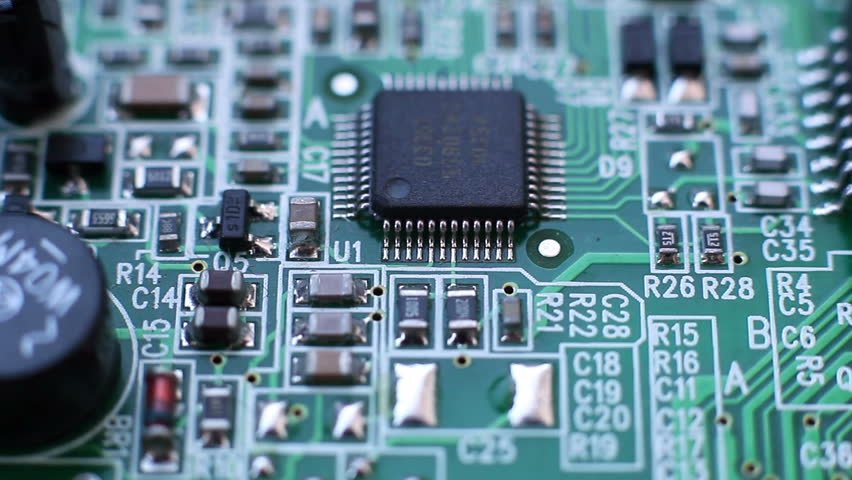 36
Definition of the adjective
36
What does 36 mean as an attribute of a noun?
adjective
being six more than thirty
Places
36 a.k.a. Indre is a department in the centre of France named after the river Indre. The inhabitants of the department are called Indriens.
36 a.k.a. North Yorkshire is a county in England. It is a non-metropolitan or shire county located in the Yorkshire and the Humber region of England, and a ceremonial county primarily in that region but partly in North East England. Created in 1974 by the Local Government Act 1972 it covers an area of 8,654 square kilometres, making it the largest ceremonial county in England. The majority of the Yorkshire Dales and the North York Moors lie within North Yorkshire's boundaries, and around 40% of the county is covered by National Parks. The largest settlements in North Yorkshire are Harrogate and Scarborough; the county town is Northallerton.
36 a.k.a. Silverwood Theme Park is an amusement park located in northern Idaho, United States, near the town of Coeur d'Alene, and just 47 miles from Spokane, Washington on U.S. Route 95. Owner Gary Norton opened the park in June 20, 1988 and originally included a few carnival rides, a main street with shops, and an authentic steam train that traveled in a 30-minute loop around the owner's property. From 1973 to 1988, the land with an airstrip and other attractions was operated as the Henley Aerodrome, named after the family whom Norton bought it from in 1981.
Business
36 a.k.a. Fawcett is a publisher.
Character
36 is a fictional character from the 2012 film 82.
Music
"36" est un EP du groupe piémontais Perturbazione, sorti en 1998.

released in (16 years ago)

"36" is a composition.
"36" a.k.a. "36¢" is a musical album of The Lowest Pair.
Films
Miscellanea
36: Το 36 είναι ο φυσικός αριθμός που βρίσκεται μετά από το 35 και πριν από το 37. Είναι ένας άρτιος αριθμός, αφού 36:2 = 18, δηλαδή διαιρείται με το 2, στο σύνολο των φυσικών αριθμών. Ο αριθμός 36 συμβολίζεται ως XXXVI στο ρωμαϊκό σύστημα αρίθμησης και ως ΛϚ´ ή λς΄ στο ελληνικό σύστημα αρίθμησης.
36 is a sports documentary television show that airs on NBC Sports Network and TSN. The show is a 36 hour documentary series following a specific athlete such as Patrick Kane. The show typically airs before the spotlighted player competes on the NBC Sports Network. The show is akin to HBO 24/7. On March 14, 2012, 36 expanded to have an episode about Zab Judah calling the show, Fight Night 36. Meanwhile, a 36 episode about IndyCar Series with Tony Kanaan first aired on April 1, 2012. MLS 36 debuted August 5, 2012 following Major League Soccer player Chris Wondolowski during the 2012 MLS All-Star Game. F1 36 debuted on March 29, 2013 featuring Formula One champion Sebastian Vettel.
Share this page