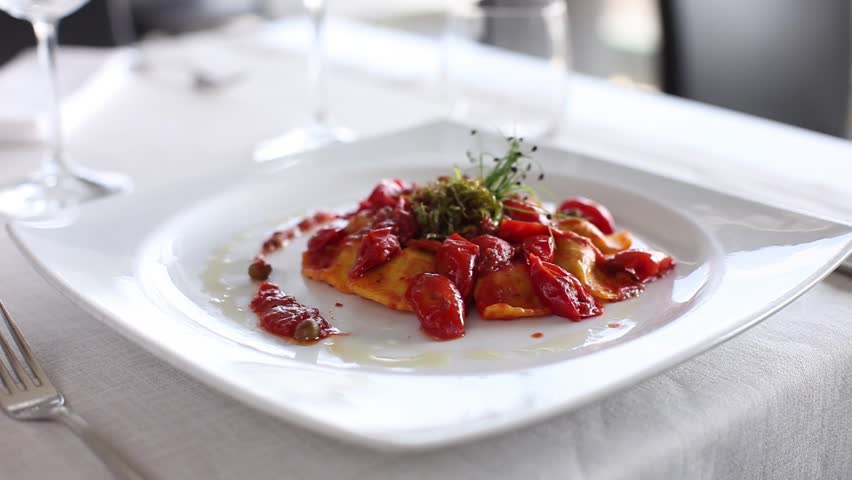 360
Definition of the noun
360
What does 360 mean as a name of something?
noun
A single spin which results in the original orientation.
[sports] A move, in several sports, in which the contestant rotates his or her body through 360°.
Other definitions of
360
What does 360 also mean?
abbreviation
[video games] Xbox 360
Films
"360" is a 2011 ensemble drama film starring Anthony Hopkins, Ben Foster, Rachel Weisz, Jude Law and other international actors, including several Slovaks. The film, directed by Fernando Meirelles, opened the 2011 London Film Festival. Magnolia Pictures released the film on video on demand on June 29, 2012 and was released in United States theaters on August 3, 2012.

also known as 360 laipsniu: meiles ir nuodemiu ratu, 360: Polaczeni
countries: United Kingdom, Austria, France, Brazil
languages: English Language, German Language, Arabic Language, French, Portuguese Language, Russian Language, Slovak Language
producers: Andrew Eaton, Chris Hanley, Danny Krausz, David Linde, Emanuel Michael
executive producers: Graham Bradstreet, Chris Contogouris, David Faigenblum, Steven Gagnon, Jordan Gertner, David Linde, Nikhil Sharma & Tim Smith
production design by John Paul Kelly
written by Peter Morgan
based on "La Ronde" by Arthur Schnitzler
starring:
casting by Nicole Schmied
cinematography by Adriano Goldman
edited by Daniel Rezende
music by Robert Burger, Mark Orton
set decoration by Anna Lynch-Robinson
genres: Romance Film, Drama
rating: 18A, R (USA), 16+ (RU)
released on (4 years ago)
official website: www.magpictures.com/360

"360" a.k.a. "360°": The observation of movement captured in reality, but there's a suspicion that this might be a broader metaphor. Outdoor ornamental choreography for a tour bus. The film is presented as part of the series Loyal Guard: New Czech Videoart.
Share this page
Next...
Go to the pronunciation of 360 to learn how to say it correctly!