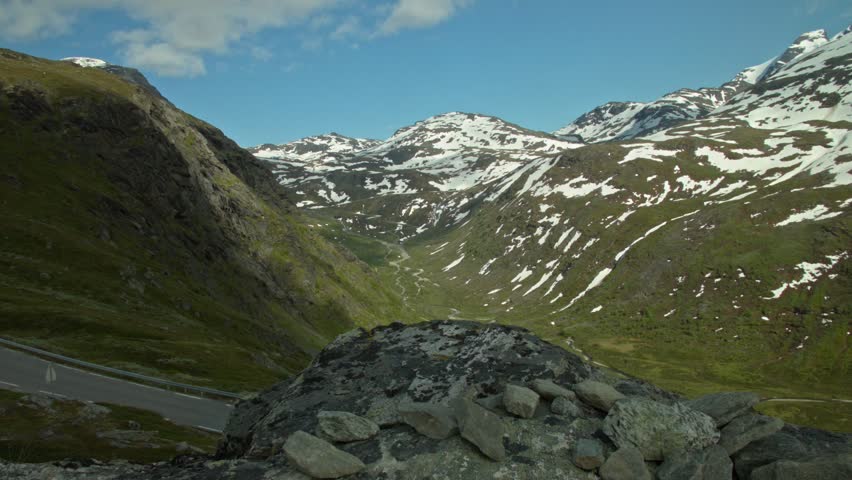 38
Definition of the adjective
38
What does 38 mean as an attribute of a noun?
adjective
being eight more than thirty
Places
38 a.k.a. Oxfordshire is a county in South East England bordering on Warwickshire, Northamptonshire, Buckinghamshire, Berkshire, Wiltshire and Gloucestershire.
38 a.k.a. Isère is a department in the Rhône-Alpes region in the east of France named after the river Isère.
Business
38 a.k.a. Baen Books is an American publishing house for science fiction and fantasy. In science fiction, it emphasizes space opera, hard science fiction, and military science fiction. The company was established in 1983 by science fiction publisher and editor Jim Baen. After his death in 2006, he was succeeded as publisher by long-time executive editor Toni Weisskopf.
also known as Baen / SFBC
official website: baen.com
Music
"38" is a composition, cataloged instance.
"38" is a musical album of Phunky Data.
"38" is a composition.
Writings
"38" a.k.a. "Tanar of Pellucidar" is a novel written by Edgar Rice Burroughs, the third in his series set in the interior world of Pellucidar. It first appeared as a six-part serial in The Blue Book Magazine from March–August 1929. It was first published in book form in hardcover by Metropolitan Books in May 1930.
also known as "Tanar of Pellucidar (Bison Frontiers of Imagination)"
language: English Language
genres: Adventure fiction, Science Fiction, Fiction, Fantasy, Speculative fiction
subjects: Earth, Adventure
copyright: 1929
released in (85 years ago)
Films
38 a.k.a. Julia is an American sitcom notable for being one of the first weekly series to depict an African American woman in a non-stereotypical role. Previous television series featured African American lead characters, but the characters were usually servants. The show stars actress and singer Diahann Carroll, and ran for 86 episodes on NBC from September 17, 1968 to March 23, 1971. The series was produced by Savannah Productions, Inc., Hanncarr Productions, Inc., and 20th Century-Fox Television.

begun on and completed on (43 years ago)
86 episodes of 30 or 24 minutes each, in 3 seasons
country: United States of America
created by Hal Kanter
regular cast:
genres: Sitcom, Comedy
some of the awards:

"38" a.k.a. "'38 – Vienna Before the Fall": '38 – Vienna Before the Fall is a 1987 Austrian-West German co-produced drama film directed by Wolfgang Glück. It was nominated for the Academy Award for Best Foreign Language Film at the 59th Academy Awards. The German title is literally translated as '38 - That, too, was Vienna', but it is also known in English as '38 - Vienna Before the Fall. It is set in Vienna in 1937-38 at the time of the Anschluss.

also known as '38 Home to the Realm, '38, 38 - Vienna Before the Fall
countries: Austria, West Germany
language: German Language
starring: Sunnyi Melles
costume design by Birgit Hutter
genre: Drama
released on (27 years ago)
award: - Academy Award for Best Foreign Language Film (Country: Austria; in German) nomination for Wolfgang Glück
Miscellanea
38 là một số tự nhiên ngay sau 37 và ngay trước 39.
38 a.k.a. acetyl-Coenzyme A acetyltransferase 1 (acetoacetyl Coenzyme A thiolase) is a gene.

also known as acetyl-Coenzyme A acetyltransferase 1, acetoacetyl Coenzyme A thiolase
Share this page