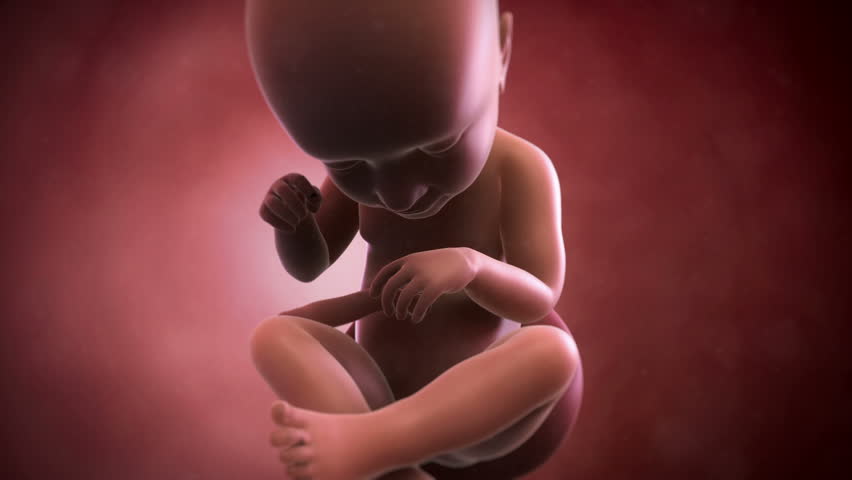 39
Definition of the adjective
39
What does 39 mean as an attribute of a noun?
adjective
being nine more than thirty
Person
Who is 39?
39 a.k.a. John Adams was the second president of the United States, having earlier served as the first vice president of the United States. An American Founding Father, Adams was a statesman, diplomat, and a leading advocate of American independence from Great Britain. Well educated, he was an Enlightenment political theorist who promoted republicanism, as well as a strong central government, and wrote prolifically about his often seminal ideas—both in published works and in letters to his wife and key adviser Abigail Adams. Adams was opposed to slavery, and never owned a slave. After the Boston Massacre, with anti-British feelings in Boston at a boiling point, he provided a principled, controversial, and successful legal defense of the accused British soldiers, because he believed in the right to counsel and the "protect[ion] of innocence".
also known as Bonny Johnny, Atlas of Independence, Old Sink or Swim, His Rotundity, The Duke of Braintree, The Colossus of Independence
born on (279 years ago) in Braintree, child of Susanna Boylston and John Adams, Sr.
nationality: United States of America
religion: Unitarianism, Deism, Congregational church
education:
profession: Lawyer, politician
Marriage with Abigail Adams between and (54 years)
parent of
died on (189 years ago) in Quincy of heart failure, debility
buried in United First Parish Church
written works: "United States Declaration of Independence", "The Book of Abigail and John: Selected Letters of the Adams Family, 1762-1784", "The quotable John Adams", "Adams family correspondence", "The selected writings of John and John Quincy Adams", "Adams on Adams", "Statesman and friend", "The spur of fame", "The wisdom of John Adams", "Défense des constitutions américaines", "An answer to Pain's Rights of man", "Discourses on Davila", "Adams-Jefferson Letters", "Letters of John Adams, addressed to his wife", "Letters from a distinguished American", "The political history of the Italian republics ..", "The revolutionary writings of John Adams", "James Otis, Samuel Adams, and John Hancock", "Diary and autobiography", "Adams to Jefferson & Jefferson to Adams", "The portable John Adams", "Papers of John Adams", "A collection of state-papers, relative to the first acknowledgment of the sovereignity", "The Herbartian Psychology Applied To Education", "Report by Paines Plough on publicity project", "State Of The Union Addresses Of John Adams", "The Earliest Diary of John Adams", "John's Recipes on Life Series", "Entre Nous", "Scientists and statesmen", "The Legal Papers of John Adams", "The Words of John Adams", "The Dragonfly Door", "Managing by Project Management", "Heartbreaks and mutants", "Index villaris", "John's Series on Life", "The Complete Guide to Florida Foundations 1999", "Lives Of James Madison & James Monroe", "The Contemporary International Economy", "Determined to dig", "Your First Aquarium", "Visual Metaphor in Landscape Art", "A new regional policy for the UK", "Flight Of The Shxtbyrdz", "Sanitation in Emergency Situations", "Duplicate Letters", "Florida State Grant Programs, 1999-2000", "Cars, Cholera and Cows", "Educational Theories"
official website: www.whitehouse.gov/about/presidents/johnadams
Business
39 a.k.a. Tempo is a publisher.
Writings
"39" a.k.a. "Pellucidar" is a 1915 fantasy novel by Edgar Rice Burroughs, the second in his series about the fictional "hollow earth" land of Pellucidar. It first appeared as a four-part serial in All-Story Weekly from May 8–29, 1915. It was first published in book form in hardcover by A. C. McClurg in September, 1923. A map by Burroughs of the Empire of Pellucidar accompanied both the magazine and book versions.
also known as "Pellucidar (Large Print Edition)", "Pellucidar (Clear Print)", "Pellucidar (Dodo Press)"
language: English Language
genres: Science Fiction, Adventure fiction, Children's literature, Fantasy, Fiction, Reference, Speculative fiction
subjects: Literature, Earth, Classics, Adventure
copyright: 1915
released in (100 years ago)
Music
Miscellanea
39: Το 39 είναι ο φυσικός αριθμός που βρίσκεται μετά από το 38 και πριν από το 40. Είναι ένας περιττός αριθμός, αφού δεν διαιρείται με το 2, στο σύνολο των φυσικών αριθμών. Ο αριθμός 39 συμβολίζεται ως XXΧIX στο ρωμαϊκό σύστημα αρίθμησης και ως ΛΘ´ ή λθ´ στο ελληνικό σύστημα αρίθμησης.
Share this page