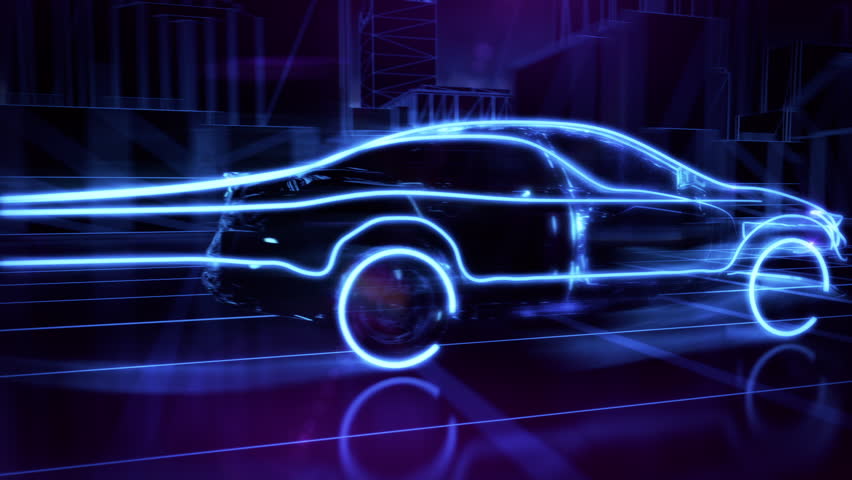 3d
Definition of the noun
3d
What does 3d mean as a name of something?
noun
a movie with images having three dimensional form or appearance
having a three-dimensional form or appearance
Other definitions of
3d
What does 3d also mean?
abbreviation
See Three-dimensional.
Third, as in: after the second; commonly used in legal writing.
Film
"3d" a.k.a. "Stalingrad" is a 2013 Russian action war drama film directed by Fedor Bondarchuk. This is the first Russian movie completely produced with IMAX 3D technology and shot using 3ality Technica's TS-5 and Stereoscopic Image Processor. At the same time, this project is the first Russian and non-American film produced using the IMAX format. The film was released in September 2013 in Volgograd and October in Russia before spreading out worldwide in subsequent months. The film was selected as the Russian entry for the Best Foreign Language Film at the 86th Academy Awards, but it was not nominated. Stalingrad received the I3DS Jury Award for Russia in 2014.
Game
"3d" a.k.a. "3D Infinity" is a video game.
also known as 3D∞
developers: SmileBoom Co.Ltd., Zenryokutei Co., Ltd.
genre: Action game
publisher: SmileBoom Co.Ltd.
released on (5 years ago)
Character
3d a.k.a. Damya is a fictional character from the 2008 film Doghat Tisra Aata Sagad Visara.
Music
Person
Who is 3d?
3D a.k.a. Robert Del Naja is an English artist, musician, singer and songwriter. Initially gaining notoriety as a graffiti artist and member of the Bristol collective known as "The Wild Bunch", Del Naja went on to become a founding member of the band Massive Attack, with whom he is still active.
Groups
3D is a synthpop band from the 80s.

members:
albums: "Break the Fix(Ation)", "Dance to Believe", "Nearer"

3D is a musical group.
3D is a musical group.
3D is a musical group.
Business
3d a.k.a. Palair Macedonian Airlines was the national flag carrier of Republic of Macedonia operating from Skopje and Ohrid Airports.
3d a.k.a. Air People International is a cargo airline based in Bangkok, Thailand. It operates three times weekly cargo flights between Thailand and Dhaka, Bangladesh.
Share this page