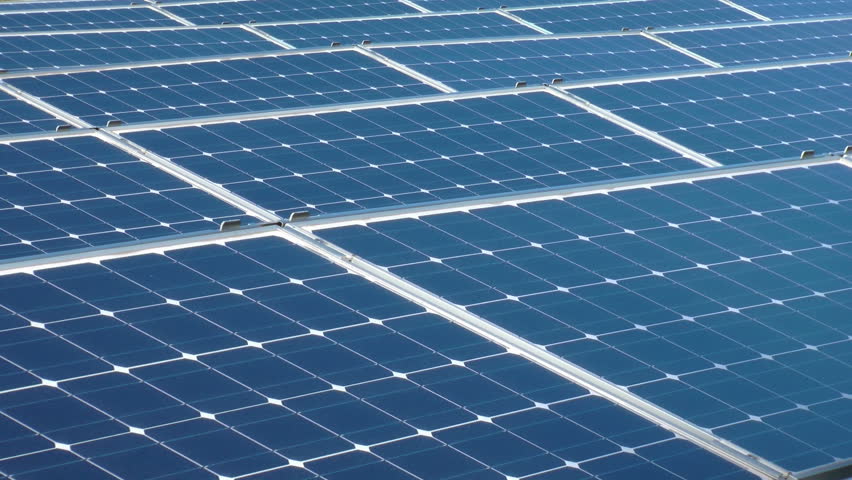 4
The following statistics are based on the British National Corpus, so they are representative for the British English.
Distribution of usage frequency for the most common synonyms of the noun 4:
Fun fact! The word "four" has four letters; in the English language there is no other number whose number of letters is equal to its value.
Fun fact! "Underground", "underfund", and "underwound" are the only words in English that begins and ends with the letters "und".
Definition of the noun
4
What does 4 mean as a name of something?
noun
the cardinal number that is the sum of three and one
Definition of the adjective
4
What does 4 mean as an attribute of a noun?
adjective
being one more than three
Other definitions of
4
What does 4 also mean?
preposition
[context: text messaging, slang] abbreviation of [term, for]
Share this page