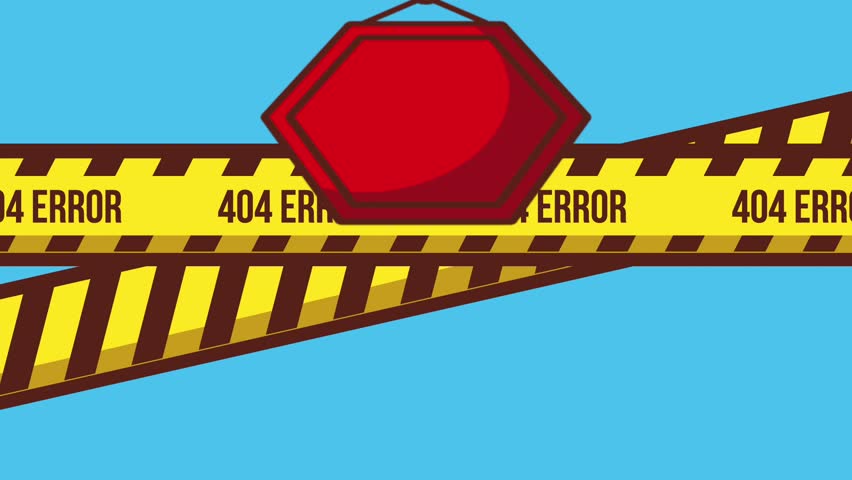 404
404 is a palindrome (it reads the same backward as forward).
View more palindromes!
404
is a tautogram (all words start with the same letter).
View more tautograms!
Definition of the adjective
404
What does 404 mean as an attribute of a noun?
adjective
[computing, slang] Not found, especially of a web page on the internet.
Places
404 a.k.a. Kenya, officially the Republic of Kenya, is a country in the African Great Lakes region of East Africa. Its capital and largest city is Nairobi. Kenya lies on the equator with the Indian Ocean to the south-east, Tanzania to the south, Uganda to the west, South Sudan to the north-west, Ethiopia to the north and Somalia to the north-east. Kenya covers 581,309 km² and had a population of approximately 44 million people in July 2012.
404 is a Postal Code.
404 a.k.a. is a Postal Code.
There are other places with in their name, like Area Code 404.
Music
"404" is a musical album of Hucci.
"404" is a composition.
Writings
"404" a.k.a. "Stadium Beyond the Stars" is a juvenile science fiction novel by Milton Lesser published in 1960 by Holt, Rinehart & Winston with cover illustration by Mel Hunter. The story follows the adventures of Steve Frazer, a champion spacesuit racer on Earth's Olympic team, as the ship taking him and the rest of the team to the center of the galaxy for the Interstellar Olympic Games intercepts a mysterious derelict spaceship. Stadium Beyond the Stars is a part of the Winston Science Fiction set, a series of juvenile novels which have become famous for their influence on young science fiction readers and their exceptional cover illustrations by award winning artists.
language: English Language
author: Stephen Marlowe
genres: Science Fiction, Speculative fiction
copyright: 1960
Film
"404" is a 2011 Hindi psychological thriller film released on 20 May 2011, written and directed by Prawaal Raman, starring Imaad Shah, Nishikant Kamat, Rajvvir Aroraa, Tisca Chopra and Satish Kaushik in lead roles. It is produced under Imagik Media Private Ltd. Banner.
Food
404 a.k.a. Thiamine: A heat-labile and water-soluble essential vitamin, belonging to the vitamin B family, with antioxidant, erythropoietic, mood modulating, and glucose-regulating activities. Thiamine reacts with adenosine triphosphate to form an active coenzyme, thiamine pyrophosphate. Thiamine pyrophosphate is necessary for the actions of pyruvate dehydrogenase and alpha-ketoglutarate in carbohydrate metabolism and for the actions of transketolase, an enzyme that plays an important role in the pentose phosphate pathway. Thiamine plays a key role in intracellular glucose metabolism and may inhibit the action of glucose and insulin on arterial smooth muscle cell proliferation. Thiamine may also protect against lead toxicity by inhibiting lead-induced lipid peroxidation.
also known as Vitamin B1, Thiamin, Apatate Drape, Beivon, Aneurine, Oryzanin, Thiamine monochloride, Bethiamin, Thiacoat, THIA
Miscellanea
404 a.k.a. Minty is a 1998 Australian / British comedy television series, in which Australian actress Angela Kelly appeared in the dual roles of Minty and Melanie.
404 a.k.a. Hypertensive heart and chronic kidney disease is an icd-9-cm classification.

also known as Hypertensive heart and chronic kidney disorder

404 a.k.a. Perfect World - Season 2 is a tv season.
Share this page
Next...
Go to the pronunciation of 404 to learn how to say it correctly!