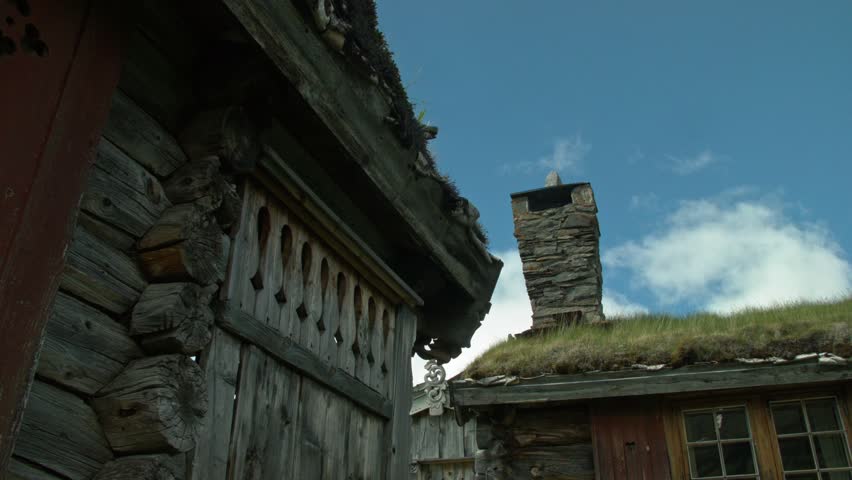 41
Definition of the adjective
41
What does 41 mean as an attribute of a noun?
adjective
being one more than forty
Places
41 a.k.a. Staffordshire is a landlocked county in the West Midlands of England. Part of the National Forest lies within its borders. It adjoins Cheshire to the north west, Derbyshire and Leicestershire to the east, Warwickshire to the south east, West Midlands and Worcestershire to the south and Shropshire to the west.

also known as County Of Staffordshire, Stafford
country: United Kingdom

41 a.k.a. Loir-et-Cher is a French department based in the Centre region. Its name is originated from two rivers which crossing it, the Loir on the North and the Cher on the South.
41 a.k.a. Great American Scream Machine is a wooden roller coaster located at Six Flags Over Georgia. The 105-foot-tall ride reaches a top speed of 57 miles per hour. GASM, as it is known to park workers, was built by the Philadelphia Toboggan Coasters in 1973 with Marvin M. Black & Sons as the contractor. When it opened, it was the tallest, longest and fastest roller coaster in the world, and riders were given a "Red Badge of Courage" button for riding the coaster.
People
41 a.k.a. George H. W. Bush: George Herbert Walker Bush is an American retired politician who served as the 41st President of the United States. A Republican, he had previously served as the 43rd Vice President of the United States, a congressman, an ambassador, and Director of Central Intelligence. He is the oldest living former President and Vice President. He is also the last living former President who is a veteran of World War II. Bush is often referred to as "George H. W. Bush", "Bush 41", "Bush the Elder", Bush I, or "George Bush, Sr." to distinguish him from his son, former President George W. Bush. Prior to his son's fame, he was known simply as George Bush or President Bush.
41 a.k.a. Nick Maclaren is a musical artist, musician, record producer.
Business
41 a.k.a. William Morrow and Company is an American publishing company founded by William Morrow in 1926. The company was acquired by Scott Foresman in 1967, sold to Hearst Corporation in 1981, and sold to News Corporation in 1999. The company is now an imprint of HarperCollins.
also known as Morrow, William Morrow & Company, W. Morrow
some of the nominations and awards:

nominated to Edgar's Book Jacket Award - "Let Sleeping Girls Lie" (hardcover)
Edgar's Book Jacket Award - "Let Sleeping Girls Lie"

nominated to Edgar's Book Jacket Award - "The Singapore Wink" (hardcover)

nominated to Edgar's Book Jacket Award - "The black general" (hardcover)

nominated to Edgar's Book Jacket Award - "Whim to kill" (hardcover)

official website: www.harpercollins.com/imprints/index.aspx?imprintid=518003
Music
"41" a.k.a. "#41" is a song by the Dave Matthews Band, featured on 1996 album Crash.
"41" is a musical album of Swell.

released on (21 years ago)
Films
Miscellanea
41: Το 41 είναι ο φυσικός αριθμός που βρίσκεται μετά από το 40 και πριν από το 42. Είναι ένας περιττός αριθμός, αφού δεν διαιρείται με το 2, στο σύνολο των φυσικών αριθμών. Ο αριθμός 41 συμβολίζεται ως XLI στο ρωμαϊκό σύστημα αρίθμησης και ως ΜΑ´ ή μα´ στο ελληνικό σύστημα αρίθμησης.
41 a.k.a. Working It Out is an American situation comedy broadcast by NBC as part of its 1990 fall lineup. The series was created and executive produced by Bill Persky.
41 a.k.a. amiloride-sensitive cation channel 2, neuronal is a gene.

also known as Cation channel, amiloride-sensitive, neuronal, 2
Share this page