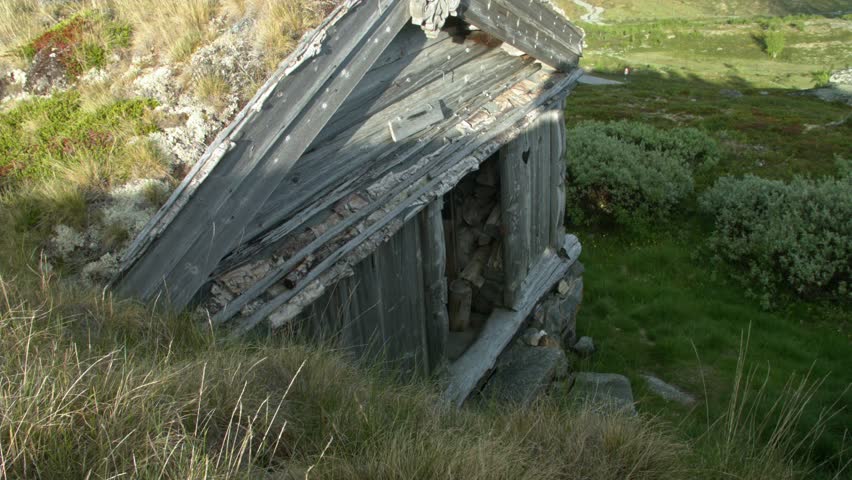 42
Definition of the adjective
42
What does 42 mean as an attribute of a noun?
adjective
being two more than forty
Places
42 a.k.a. Suffolk is an East Anglian county of historic origin. It has borders with Norfolk to the north, Cambridgeshire to the west and Essex to the south. The North Sea lies to the east. The county town is Ipswich; other important towns include Lowestoft, Bury St Edmunds and Felixstowe, one of the largest container ports in Europe.
42 a.k.a. Loire is a department in the east-central part of France occupying the River Loire's upper reaches.
Music
"42" is a song by alternative rock band Coldplay. It was written by all members of the band for their fourth album, Viva la Vida or Death and All His Friends. The song, divided into three parts, does not have a chorus. The first part is a ballad with piano and strings. It then transforms into an uptempo rock arrangement with a guitar solo. Finally, the song ends with a multi-instrumental part.
"42" is a musical EP of Rises From Ashes.
"42" is a cataloged instance, composition.
"42" is a musical album of Boppin' B.

released in (12 years ago)

"42" is a musical album of Cthulhu Rise.
"42" is a musical album of Familia H.P..

released on (5 years ago)
Films
"42" is a 2013 American biographical sports film written and directed by Brian Helgeland about the racial integration of American professional baseball by player Jackie Robinson, who wore jersey number 42 through his Major League career. The film stars Chadwick Boseman as Robinson, and Harrison Ford as Branch Rickey. Alan Tudyk, Nicole Beharie, Christopher Meloni, Andre Holland, Lucas Black, Hamish Linklater, and Ryan Merriman appear in supporting roles. 42 was released in North America on April 12, 2013.
42 is a 2007 drama television series directed by Maris Martinsons.
Game
42, also known as Texas 42, is a trick-taking game played with a standard set of double six dominoes. 42 is often referred to as the "national game of Texas". Tournaments are held in many towns, and the State Championship tournament is held annually in Hallettsville, Texas on the first Saturday of March each year. In 2011 it was designated the official State Domino Game of Texas.
Miscellanea
42 a.k.a. Wholesale: Wholesaling, jobbing, or distributing is the sale of goods or merchandise to retailers; to industrial, commercial, institutional, or other professional business users; or to other wholesalers and related subordinated services. In general, it is the sale of goods to anyone other than a standard consumer. In the United Kingdom, the Cash and Carry is a term used to describe a wholesale warehouse, particularly those that are open to the general public on payment of a subscription.

also known as Borong, Toptan satış, عمده فروشی, Bán buôn, Vânzare cu ridicata, En gros, Comerç a l'engròs, Χονδρική πώληση, 卸売り, Grossistförsäljning, Venta al por mayor, Оптова торгівля, Handel hurtowy, Vente en gros, Venda por atacado, Distribuição por atacado, Venda em grosso, 批發

42 is a private French computer programming school created and funded by Xavier Niel with several partners including Nicolas Sadirac, Kwame Yamgnane and Florian Bucher.
42 adalah sebuah angka, sistem bilangan, dan nama dari glyph yang mewakili angka tersebut. Angka ini merupakan bilangan asli di antara 41 dan 43.
42 a.k.a. I'm Dickens, He's Fenster: I'm Dickens, He's Fenster is an American sitcom that ran on ABC during the 1962-63 season and was created and produced by Leonard Stern and filmed at Desilu.
Share this page