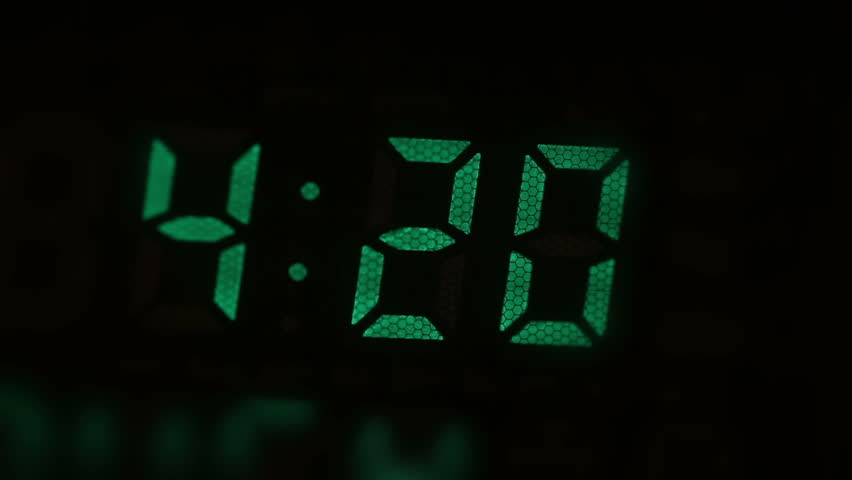 420
Definition of the noun
420
What does 420 mean as a name of something?
noun
A particular type of monohull dinghy with two sails, designed for two people.
[context: North America] The consumption of cannabis, or cannabis itself.
Place
420 a.k.a. Wildcat is the name of a wooden roller coaster located at Lake Compounce in Bristol, Connecticut. It was built in 1927 and is the park's centerpiece. It is one of the world's oldest operating roller coasters. With a first drop of only 73 feet, it's not too intense making it popular with younger guests. The entire structure was rebuilt with new wood in 1985, and the last bunny hills were retracked in 2004. The Wildcat went down for refurbishment on September 17, 2006 and reopened for the 2007 operating season. During its refurbishment, the brake runs were completely removed and rebuilt with new magnetic brakes. The station also received air gates in the queue line and individual seat belts were added to each seat. The ride was retracked by Martin & Vleminckx. The Wildcat's trains were built by the Philadelphia Toboggan Company. Before the Wildcat was built, the Green Dragon Coaster used to stand in its place. It bears a striking resemblance to the now-defunct Wildcat roller coaster that used to reside at Elitch Gardens in Denver.
Person
Who is 420?
420 a.k.a. Pablo Escobar Jr. is an actor.
Business
420 a.k.a. Leisure is a publisher.
Music
"420" is a musical single of McMaNGOS.
Film
420 a.k.a. Arrest and Trial is a 90-minute American crime/legal drama series that ran during the 1963-1964 season on ABC, airing Sundays from 8:30-10 p.m. Eastern.
begun on and completed on (51 years ago)
30 episodes of 90 minutes each
country: United States of America
regular cast:
genres: Crime Fiction, Legal, Drama
award:
Miscellanea
420 a.k.a. Cannabis, commonly known as marijuana and by numerous other names, is a preparation of the cannabis plant intended for use as a psychoactive drug and as medicine. Pharmacologically, the principal psychoactive constituent of cannabis is tetrahydrocannabinol; it is one of 483 known compounds in the plant, including at least 84 other cannabinoids, such as cannabidiol, cannabinol, tetrahydrocannabivarin, and cannabigerol.
420, 4:20, or 4/20 is a code-term that refers to the consumption of cannabis and by extension, as a way to identify oneself with cannabis subculture or simply cannabis itself. Observances based on the number 420 include smoking cannabis around the time 4:20 p.m. on any given day, as well as smoking and celebrating cannabis on the date April 20.
420: Year 420 was a leap year starting on Thursday of the Julian calendar. At the time, it was known as the Year of the Consulship of Theodosius and Constantius. The denomination 420 for this year has been used since the early medieval period, when the Anno Domini calendar era became the prevalent method in Europe for naming years.
420 a.k.a. Acute pericarditis is a type of pericarditis usually lasting < 6 weeks. It is by far the most common condition affecting the pericardium.
420 a.k.a. The International 420 Class Dinghy is a double-handed monohull planing dinghy with centreboard, bermuda rig and centre sheeting. The name describes the overall length of the boat in centimetres. The hull is fibreglass with internal buoyancy tanks. The 420 is equipped with spinnaker and optional trapeze, making teamwork necessary to sail it well. It has a large sail-area-to-weight ratio, and is designed to plane easily. It can be rigged to be sailed single-handed.
420 a.k.a. ADP-ribosyltransferase 4 (Dombrock blood group) is a gene.

also known as mono-ADP-ribosyltransferase 4, ADP-ribosyltransferase 4, ADP-ribosyltransferase 4 (DO blood group), Dombrock blood group carrier molecule
Share this page
Next...
Go to the pronunciation of 420 to learn how to say it correctly!