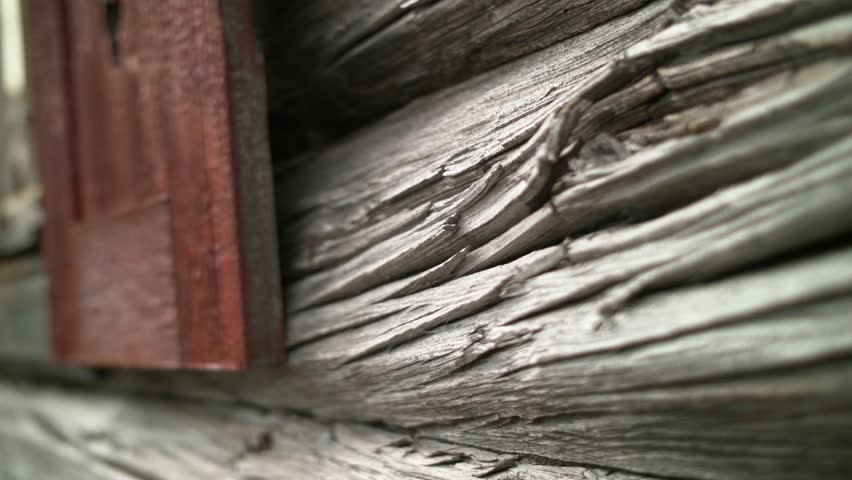 43
Definition of the adjective
43
What does 43 mean as an attribute of a noun?
adjective
being three more than forty
Places
43 a.k.a. Disneyland Park, originally Disneyland, is the first of two theme parks built at the Disneyland Resort in Anaheim, California, opened on July 17, 1955. It is the only theme park designed and built under the direct supervision of Walt Disney. It was originally the only attraction on the property; its name was changed to Disneyland Park to distinguish it from the expanding complex in the 1990s.
43 a.k.a. Surrey is a British county in the South East of England and one of the home counties. The county borders Greater London to the north and north-east, Kent to the east, East Sussex to the south-east, West Sussex to the south, Hampshire to the west and south-west, and Berkshire to the north-west, and its historic county town is Guildford. Surrey County Council sits extraterritorially at Kingston upon Thames, part of Greater London since 1965.
43 a.k.a. Haute-Loire is a department in south-central France named after the Loire River.
Person
Who is 43?
43 a.k.a. George W. Bush: George Walker Bush is an American politician and businessman who served as the 43rd President of the United States from 2001 to 2009, and the 46th Governor of Texas from 1995 to 2000. The eldest son of Barbara and George H. W. Bush, he was born in New Haven, Connecticut. After graduating from Yale University in 1968 and Harvard Business School in 1975, Bush worked in oil businesses. He married Laura Welch in 1977 and ran unsuccessfully for the House of Representatives shortly thereafter. He later co-owned the Texas Rangers baseball team before defeating Ann Richards in the 1994 Texas gubernatorial election. Bush was elected president in 2000 after a close and controversial election, becoming the fourth president to be elected while receiving fewer popular votes nationwide than his opponent. Bush is the second president to have been the son of a former president, the first having been John Quincy Adams. He is also the brother of Jeb Bush, former Governor of Florida.
Music
"43" a.k.a. ""43"" is a composition, cataloged instance.
Film
"43" a.k.a. "#43" is a 2013 short film directed by Joost Rekveld.
Miscellanea
43: Το 43 είναι ο φυσικός αριθμός που βρίσκεται μετά από το 42 και πριν από το 44. Είναι ένας περιττός αριθμός, αφού δεν διαιρείται με το 2, στο σύνολο των φυσικών αριθμών. Ο αριθμός 43 συμβολίζεται ως XLIII στο ρωμαϊκό σύστημα αρίθμησης και ως ΜΓ´ ή μγ´ στο ελληνικό σύστημα αρίθμησης.
43 a.k.a. December Bride is an American sitcom that aired on the CBS television network from 1954 to 1959, adapted from the original CBS radio network series that aired from June 1952 through September 1953.

begun on and completed on (56 years ago)
156 episodes of 30 minutes each, in 5 seasons
country: United States of America
regular cast:
genre: Sitcom
some of the awards:

Primetime Emmy Award for Outstanding Supporting Actress in a Comedy Series nomination for Verna Felton
Primetime Emmy Award for Best Continuing Performance by an Actress in a Leading Role - Dramatic or Comedy Series nomination for Spring Byington
Primetime Emmy Award for Best Continuing Supporting Performance by an Actress - Dramatic or Comedy Series nomination for Verna Felton

The 43 Ruggles Station - Park and Tremont Streets is a bus route in Boston, Massachusetts run by the Massachusetts Bay Transportation Authority. The route runs southwest from downtown Boston along Tremont Street, ending at the Ruggles bus terminal and Orange Line transfer point. It is notable as the last streetcar service to use the since-covered over Pleasant Street Portal before its bustitution; until the new Southwest Corridor relocation of the Orange Line opened, the route continued down Tremont Street and Columbus Avenue to Egleston.
43 a.k.a. RBCAcetylcholinesterase is a chemical compound, protein.
43 a.k.a. acetylcholinesterase (Yt blood group) is a gene.

also known as apoptosis-related acetylcholinesterase, acetylcholinesterase
Share this page