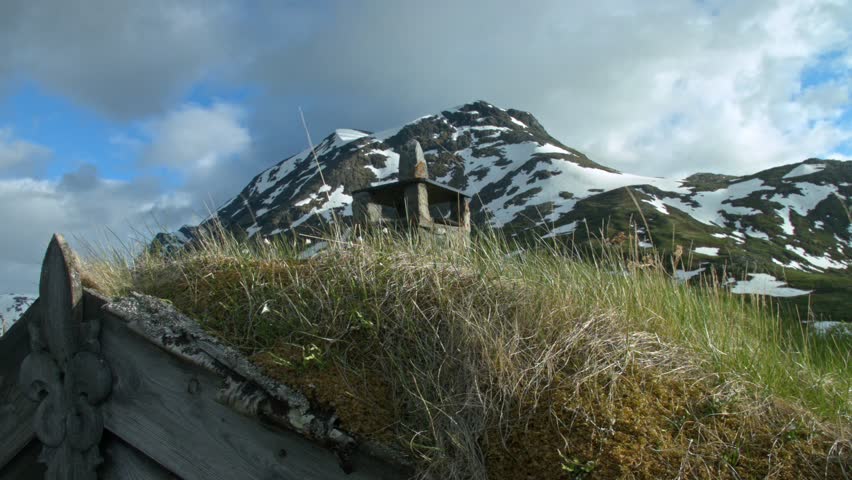 46
Definition of the adjective
46
What does 46 mean as an attribute of a noun?
adjective
being six more than forty
Places
46 a.k.a. Lot is a department in the southwest of France named after the Lot River.
46 a.k.a. Elitch Gardens was a family-owned seasonal amusement park, theater, and botanic garden in the West Highland neighborhood of Denver, Colorado, United States at 38th and Tennyson streets. For more than a century Elitch's was one of the most popular entertainment destinations in Colorado. It was nationally known for its luscious gardens, the Trocadero Ballroom, the Theatre at the Gardens and the premier wooden roller coaster, Mister Twister. The park moved to downtown Denver in 1994 and later became Six Flags Elitch Gardens. The former location has been redeveloped.
46 a.k.a. Ultra Twister was a steel roller coaster located at Six Flags Great Adventure from 1986 to 1990 and then at Six Flags AstroWorld from 1991 until that park was closed and demolished by the Six Flags Corporation in 2005. The ultratwister-design is that of a pipeline roller coaster, created by a Japanese company TOGO.
Business
46 a.k.a. The New American Library is an American publisher based in New York, founded in 1948. Its focus is affordable paperback reprints of classics and scholarly works, as well as popular and pulp fiction. Non-fiction, original and hardcopy issues are also produced.
also known as NAL; The New American Library; Signet/New American Library; Signet / New American Library; Signet, New American Library; Signet Book / New American Library; Signet / NAL; Signet/NAL; NAL / Signet; Signet Book / NAL; NAL/Signet; NAL Signet
Music
"46" is the 1983 album by Kino.

released in (32 years ago)

"46" is a musical EP of Oscar Mulero.

released on (7 years ago)
Writings
"46" a.k.a. "Tarzan the Magnificent" is a book written by Edgar Rice Burroughs, the twenty-first in his series of books about the title character Tarzan. It was originally published as two separate stories serialized in different pulp magazines; "Tarzan and the Magic Men" in Argosy from September to October, 1936, and "Tarzan and the Elephant Men" in Blue Book from November 1937 to January 1938. The two stories were combined under the title Tarzan the Magnificent in the first book edition, published in 1939 by Edgar Rice Burroughs, Inc. In order of writing, the book follows Tarzan's Quest and precedes Tarzan and the Forbidden City. In order of book publication it falls between the latter and Tarzan and the Foreign Legion. The novel's plot bears no relation to that of the 1960 film of the same title.
language: English Language
character: Tarzan
genres: Adventure fiction, Speculative fiction
copyright: 1939
released in (76 years ago)
Film
46 a.k.a. Apple Pie is an American television sitcom that was broadcast on the ABC network from September 23, 1978 until September 30, 1978. It is based on the play Nourish the Beast, by Steve Tesich, who won the Academy Award for Best Original Screenplay for 1979's Breaking Away.
Miscellanea
46 a.k.a. acrocallosal syndrome is a gene.
Share this page