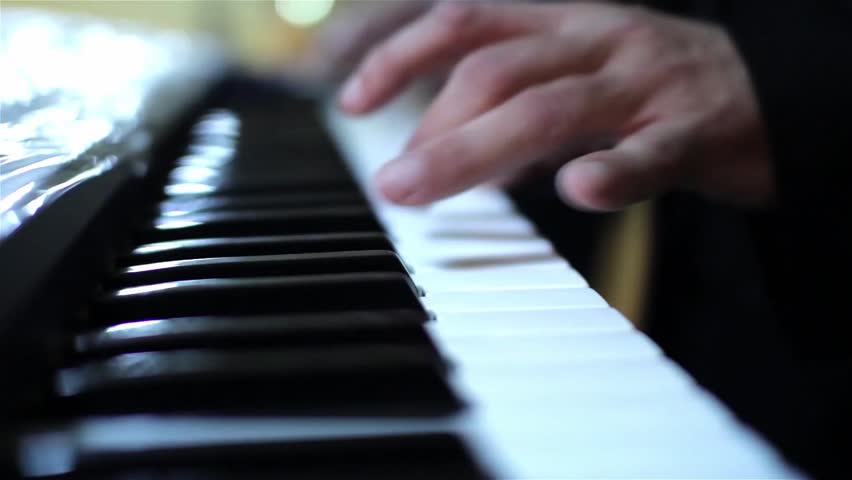 4B
Definition of
4B
What does 4B mean?
initialism
[British] A grade of pencil with lead that makes darker marks than a pencil grade 3B but lighter marks than a pencil of grade 5B; a pencil with very soft lead.
Music
"4B" is a musical album of James Moody.

released in (5 years ago)

"4B" is a song by Terminaator from their 1995 album Minu väike paradiis, where it's the third track. It's also become a hit. It's a love song, that features a negative look on society and world. The narrator desperately wants to know, what he has to do to make his beloved understand, that he needs her.
Share this page