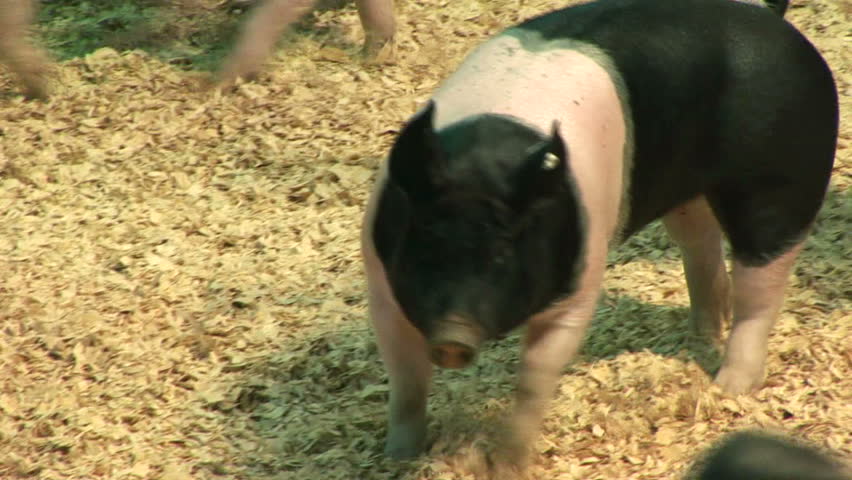 4H
Definition of
4H
What does 4H mean?
initialism
[British] A grade of pencil with lead that makes lighter marks than a pencil grade 3H but darker marks than a pencil of grade 5H; a pencil with very hard lead.
Business
4h a.k.a. United Airways Ltd., operating as United Airways, is a Bangladeshi airline headquartered in Uttara, Dhaka. It operates flights from its main hub at Shahjalal International Airport in Dhaka and secondary hub at Shah Amanat International Airport in Chittagong. It was founded in 2005 and began flights on 10 July 2007 with a Bombardier Dash 8-100, purchased from Island Air. United Airways is the first listed company in the aviation sector of Bangladesh; it became listed in July 2010.
4h a.k.a. Albatros Airways Sh. p.k. was a low-cost airline based in Tirana in Albania. It flew to destinations in Italy using Fokker F100 aircraft. Its main base was Rinas Mother Teresa Airport, Tirana. In 1 September 2006 the airline was grounded, only with one phone call on 31 August 2006, by the Albanian aviation authorities because of unpaid airport and air traffic control fees.
4h a.k.a. Fly Linhas Aéreas was a Brazilian airline, which operated between 1995 and 2003.
Miscellanea
4H is a 2013 Telly Award winning ad, created by The Lacek Group for DuPont/Pioneer.
award: - Telly Award for Non-Broadcast Productions Film/Video - Employee Communications, received by The Lacek Group
Share this page