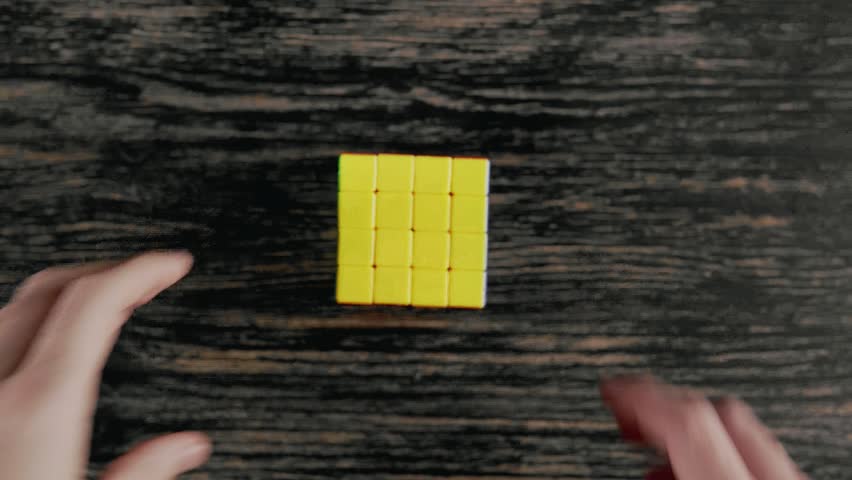 4X4X4
4X4X4 is a palindrome (it reads the same backward as forward).
View more palindromes!
4X4X4
is a tautogram (all words start with the same letter).
View more tautograms!
Video footage: Minsk, Belarus - NOVEMBER 20, 2017: Boys hands solving Rubik's Cube 4x4x4 at dark background. Rubics cube is one of the world's best-selling toys. Top view in 4k. Funny combination
Play/pause
Buy footage
Find more
Definition of
4X4X4
What does 4X4X4 mean?
abbreviation
[automotive] a four wheeled vehicle with 4-wheel drive and 4-wheel steering
Share this page
Next...
Go to the pronunciation of 4X4X4 to learn how to say it correctly!