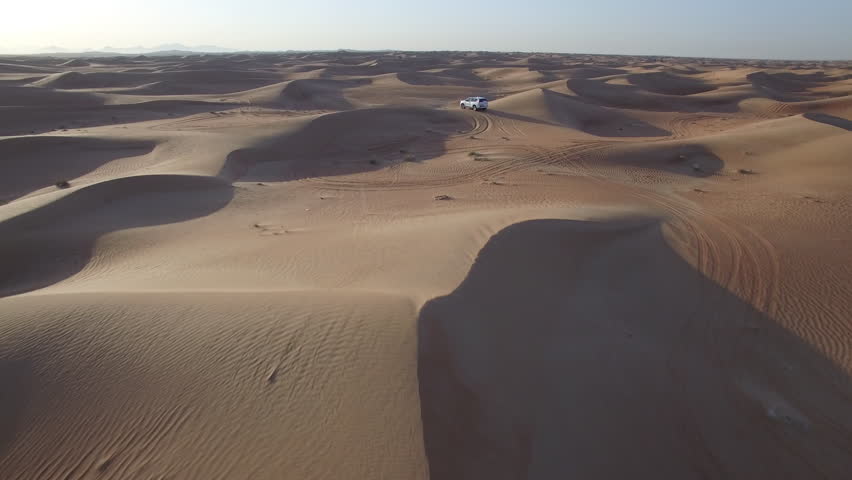 4x4
4x4 is a palindrome (it reads the same backward as forward).
View more palindromes!
4x4
is a tautogram (all words start with the same letter).
View more tautograms!
Definition of
4x4
What does 4x4 mean?
abbreviation
A piece of timber with a cross section of 4 inches square.
[automotive] A four-wheel-drive vehicle with a four-speed transmission.
[automotive] A four-wheel vehicle with four-wheel-drive.
[automotive] By extension, any four-wheel-drive vehicle.
Person
Who is 4x4?
4x4 a.k.a. Ferry Corsten, also known by his stage name System F, is a Dutch DJ, remixer, and producer of electronic dance music. He is well known for being a trance producer pioneer and legend with several legendary classic trance tracks going back to the 90s under his aliases such as System F, Moonman, and Gouryella, among others. In recent times, he has shifted to a more general electronic music style playing everything from electro to melodic trance. He also hosts his own weekly radio show, Corsten's Countdown. He routinely plays at events all over the world with crowds in excess of tens of thousands. In 2009, Ferry Corsten ranked #7 on DJ Magazine's annual Top 100 DJ Poll, dropping to #9, #18, #22, #42, and #91 in subsequent years.
Group
4x4 is a Ghanaian hip hop musical group formed in 2000 by Sylvanus Dodji Jeoffrey and Raphael Edem Avornyo with the help of Ronnie Coches and Bright Bling Sparkles. They are reputed to have brought crunk to Ghana.
members:
genre: Hiplife
albums: "Siklitele", "Contestant", "World Trade Center"
Film
"4x4" is a 1965 Nordic co-production drama film directed by Palle Kjærulff-Schmidt, Klaus Rifbjerg, Rolf Clemens, Maunu Kurkvaara and Jan Troell. It was entered into the 4th Moscow International Film Festival winning a Special Diploma.
Music
"4x4" is a song by Miley Cyrus.
"4x4": 4×4 FOUR BY FOUR is the eighth album by Casiopea recorded and released in 1982. Lee Ritenour, Harvey Mason, Nathan East, and Don Grusin participated in the recording of this album.

also known as 4×4
genre: Jazz fusion
released in (33 years ago)

"4x4" is a musical EP of Wilmer X.

released in (10 years ago)

"4x4": 4 x 4 is an album by American composer, bandleader and keyboardist Carla Bley with a chamber ensemble recorded in Oslo in 1999 and released on the Watt/ECM label in 2000.

genre: Jazz
released in (15 years ago)

"4x4" is a musical album of La Unión.

released in (29 years ago)

"4X4" is a musical EP of Works Progress Administration.
"4x4" is a musical album of McCoy Tyner Quartets.

released on (21 years ago)

"4x4" is a musical EP of xKore.
Share this page
Next...
Go to the pronunciation of 4x4 to learn how to say it correctly!