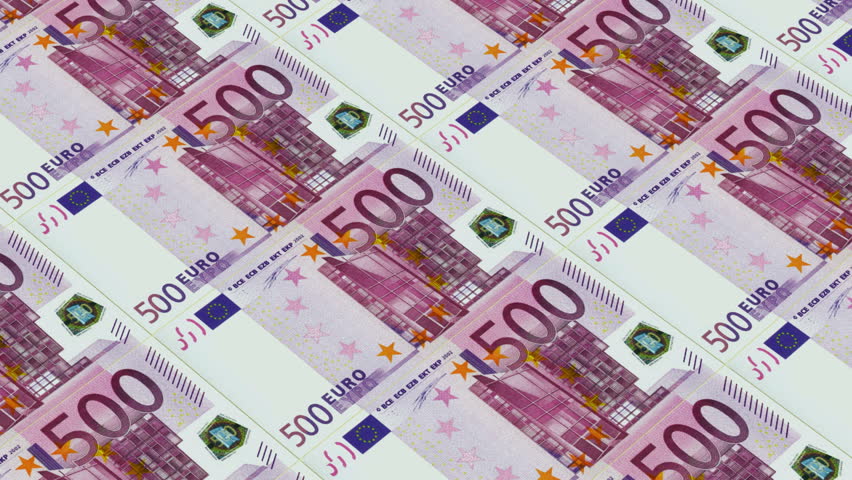 500
500
is a tautogram (all words start with the same letter).
View more tautograms!
Definition of the noun
500
What does 500 mean as a name of something?
noun
the cardinal number that is the product of one hundred and five

lexical domain

: Quantities - nouns denoting quantities and units of measure

synonyms of 500

: D / five hundred

more generic term

: large integer

= an integer equal to or greater than ten
Definition of the adjective
500
What does 500 mean as an attribute of a noun?
adjective
denoting a quantity consisting of 500 items or units
Places
500 a.k.a. Montserrat is a British Overseas Territory located in the Caribbean. The island is located in the Leeward Islands, part of the chain of islands known as the Lesser Antilles, in the West Indies. Montserrat measures approximately 16 km long and 11 km wide, with approximately 40 kilometres of coastline. Montserrat is nicknamed The Emerald Isle of the Caribbean both for its resemblance to coastal Ireland and for the Irish ancestry of some of its inhabitants. Males also tend to live longer in this country as defined in the 2013 CIA Factbook.

also known as 蒙塞拉特岛, 蒙塞拉特島
founded in (384 years ago)

instance of

: island

= a land mass (smaller than a continent) that is surrounded by water

member

: Montserratian

= a native or inhabitant of Montserrat

read more about Montserrat (country)

500 is a Postal Code.
500 a.k.a. is a Postal Code.
There are other places with in their name, like Daytona 500 Experience.
Music
"500" is a composition, cataloged instance.
"500" is a musical single of Bertine Zetlitz.

released on (9 years ago)

"500" is a musical album of Milch.
"500" is a musical EP of Paolo Benvegnù.

released in (7 years ago)

"500" is a musical album of Gertrudis.

released in (7 years ago)
Writings
"500" a.k.a. "Vampires of Nightworld" is a book by David Bischoff.
genre: Speculative fiction
copyright: 1981-07
Game
500 or Five Hundred is a trick-taking game that is an extension of Euchre with some ideas from Bridge. For two to six players it is most commonly played by four players in partnerships but is sometimes recommended as a good three player game. It arose in America before 1900 and was promoted by the United States Playing Card Company, who copyrighted and marketed the rules in 1904. 500 is a social card game and was highly popular in the United States until around 1920 when first Auction bridge and then Contract Bridge drove it from favour. It continued to enjoy popularity in Australia, New Zealand and Quebec.
Miscellanea
500 is the natural number following 499 and preceding 501.
500 is a ball game for children. It is played by one participant throwing a ball, and others catching it for points. This is a non-contact game.
500 a.k.a. Wild & Crazy Kids: Wild & Crazy Kids is an American television game show in which large teams, usually consisting entirely of children, participated in head-to-head physical challenges on Nickelodeon. The show lasted for three seasons from 1990 until 1992 for a total of 65 episodes. Wild & Crazy Kids starred three teenage co-hosts with Omar Gooding and Donnie Jeffcoat, Annette Chavez in season 1 and Jessica Gaynes in seasons 2 and 3.

begun in and completed on (23 years ago)
75 episodes of 30 minutes each
country: United States of America
regular cast:
genre: Game show

500 is a camera iso capability.
500 a.k.a. ATP synthase, H+ transporting, mitochondrial F1 complex, alpha subunit 1, cardiac muscle-like 1 is a gene.
Share this page
Next...
Go to the pronunciation of 500 to learn how to say it correctly!