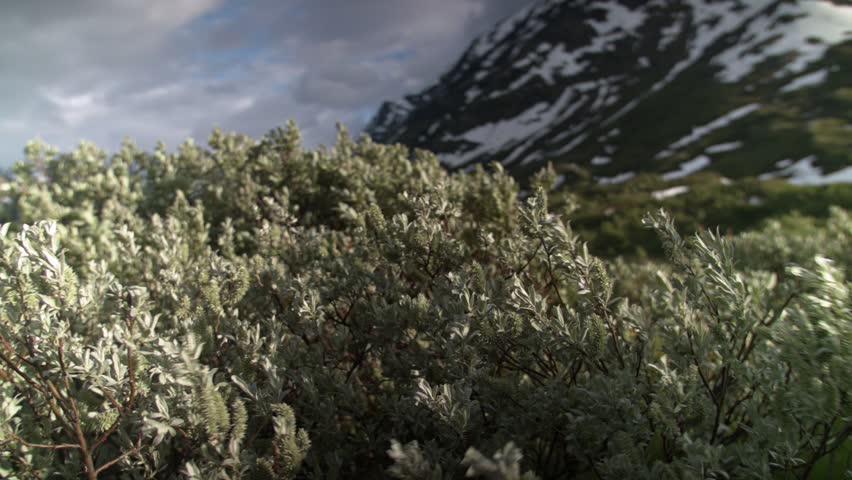 51
Definition of the adjective
51
What does 51 mean as an attribute of a noun?
adjective
being one more than fifty
Place
51 a.k.a. Marne is a department in north-eastern France named after the river Marne which flows through the department. The prefecture of Marne is Châlons-en-Champagne. The subprefectures are Épernay, Reims, Sainte-Menehould, and Vitry-le-François.
Business
51 a.k.a. Naval Institute Press is a publisher.
Music
"51" a.k.a. "51%" is a composition.
Writings
"51" a.k.a. "Tarzan and the City of Gold" is a novel written by Edgar Rice Burroughs, the sixteenth in his series of books about the title character Tarzan. The novel was originally serialized in the magazine Argosy from March through April 1932.
language: English Language
character: Tarzan
genres: Adventure fiction, Speculative fiction
copyright: 1931
released in (83 years ago)
Films
"51" a.k.a. "Area 51" is a science-fiction film picture written and directed by Oren Peli, the director of Paranormal Activity and starring Benjamin Rovner, Reid Warner and Darrin Bragg.
51 a.k.a. Three's a Crowd: Three's a Crowd is an American television sitcom sequel to Three's Company. It is loosely based on the British TV series Robin's Nest, which was itself a spin-off of Man About the House, on which Three's Company was based.

begun on and completed on (29 years ago)
22 episodes of 30 minutes each
country: United States of America
regular cast:
genres: Sitcom, Comedy

"51" a.k.a. "51+" is a 2013 documentary film directed by Jung Yong-taek.

country: South Korea
language: Korean Language
genres: Documentary film, East Asian cinema, World cinema
rating: All
released on
Miscellanea
51: Το 51 είναι ο φυσικός αριθμός που βρίσκεται μετά από το 50 και πριν από το 52. Είναι ένας περιττός αριθμός, αφού δε διαιρείται με το 2, στο σύνολο των φυσικών αριθμών. Ο αριθμός 51 συμβολίζεται ως LI στο ρωμαϊκό σύστημα αρίθμησης και ως ΝΑ΄ ή να΄ στο ελληνικό σύστημα αρίθμησης.
51 a.k.a. alpha-Ketoglutaric acid: α-Ketoglutaric acid is one of two ketone derivatives of glutaric acid.

also known as Oxoglutaric acid, Oxoglutarate

51 a.k.a. Media: In the arts, a medium is a material used by an artist or designer to create a work.
51 a.k.a. acyl-Coenzyme A oxidase 1, palmitoyl is a gene.

also known as acyl-coenzyme A oxidase 1, peroxisomal (Palmitoyl-CoA oxidase) (AOX); acyl-Coenzyme A oxidase; acyl-CoA oxidase, straight-chain; acyl-CoA oxidase (AOX) gene; peroxisomal fatty acyl-CoA oxidase
Share this page