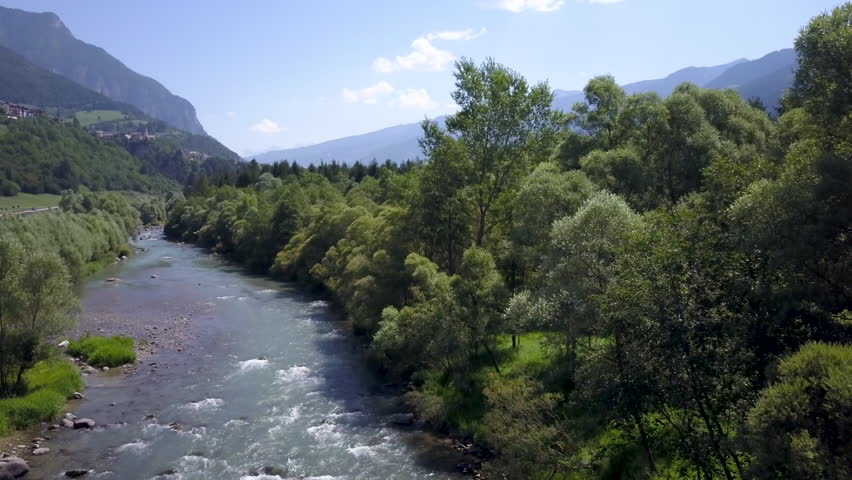 52
Definition of the adjective
52
What does 52 mean as an attribute of a noun?
adjective
being two more than fifty
Place
52 a.k.a. Haute-Marne is a department in the northeast of France named after the Marne River.
Person
Who is 52?
52 a.k.a. Alfred Adler: Alfred W. Adler was an Austrian medical doctor, psychotherapist, and founder of the school of individual psychology. His emphasis on the importance of feelings of inferiority—the inferiority complex—is recognized as isolating an element which plays a key role in personality development. Alfred Adler considered human beings as an individual whole, therefore he called his psychology "Individual Psychology".
also known as Адлер Альфред; アルフレート・アドラー; Alfredas Adleris; Адлер, Альфред; 阿尔弗雷德·阿德勒
born on (144 years ago) in Rudolfsheim-Fünfhaus
nationality: Austria
religion: Judaism
education: University of Vienna
profession: Psychologist, psychoanalyst, psychotherapist
parent of Alexandra Adler
died on (77 years ago) in Aberdeen of myocardial infarction
written works: "Understanding human nature", "The case of Miss R", "Co-operation between the sexes", "Der Sinn des Lebens", "... Problems of neurosis", "The collected clinical works of Alfred Adler", "Praxis und Theorie der Individualpsychologie", "Sex, personality, and the establishment", "Le sens de la vie", "Conocimiento del hombre", "What life should mean to you", "Das problem der Homosexualität und sexueller Perversionen", "Superiority and social interest", "The pattern of life", "The problem child", "Tim hieu nhan tinh", "Mo blierte Erziehung", "Über den nervösen charakter", "Social interest, a challenge to mankind", "The science of living", "Psychotherapie und Erziehung", "Die Technik der Individualpsychologie", "The individual psychology of Alfred Adler", "The Neurotic Constitution", "Studie über Minderwertigkeit von Organen", "The Education of Children", "Social Interest", "Superiority and Society", "El Caracter Neurotico", "Wozu leben wir?", "What Life Means To Pa", "Lebensprobleme. Vorträge und Aufsätze", "Menschenkenntnis", "L'Enfant caractériel à l'école", "Totémismes", "Study Of Organ Inferiority And Its Psychical Compensation", "The case of Mrs. A", "Lebenskenntnis. ( Psychologie)", "Comunicacion Organizacional", "Practice and Theory of Individual Psychology", "Cooperation Between the Sexes"
Business
52 a.k.a. Scion Ltd. is a publisher.
Music
"52" is a musical album of Ari Hest.
also known as 52 (bonus disc)
Writings
"52" a.k.a. "Tarzan Triumphant" is a novel written by Edgar Rice Burroughs, the fifteenth in his series of books about the title character Tarzan. The novel was originally serialized in the magazine Blue Book from October, 1931 through March 1932. It should not be confused with the 1943 film "Tarzan Triumphs." The plots are not related.
also known as "Tarzan Triumphant (Ballantine 21909, #15)"; "TARZAN TRIUMPHANT (Tarzan)"; "Tarzan Triumphant (Tarzan Series #15)"; "Tarzan Triumphant (Tarzan #15)"
language: English Language
character: Tarzan
genres: Adventure fiction, Fantasy, Fiction, Speculative fiction
copyright: 1932
released in (83 years ago)
Films
"52" is a 2011 comedy, short film written by Scott Thompson and directed by Josh Levy. "52 is a gay man's nightmare about aging, starring the amazing Scott Thompson. " Quoting the synopsis from the 2011 San Francisco International LGBT Film Festival site.
"52" a.k.a. "52 Percent" is a 2007 short documentary film written and directed by Rafal Skalski.
Miscellanea
52 is a weekly American comic book limited series published by DC Comics that debuted on May 10, 2006, one week after the conclusion of the seven-issue Infinite Crisis. The series was written by Geoff Johns, Grant Morrison, Greg Rucka, and Mark Waid, with layouts by Keith Giffen. 52 also led into a few limited series spin-offs.
52 a.k.a. Babes is an American situation comedy series that ran for one season on the Fox Television Network from September 13, 1990 to August 10, 1991. It was created by Gail Parent and executive produced by Dolly Parton and Sandy Gallin's Sandollar Productions for Twentieth Century Fox Television.
52 a.k.a. acid phosphatase 1, soluble is a gene.

also known as protein tyrosine phosphatase, acid phosphatase of erythrocyte, adipocyte acid phosphatase, red cell acid phosphatase 1, cytoplasmic phosphotyrosyl protein phosphatase, low molecular weight phosphotyrosine protein phosphatase, acid phosphatase 1
Share this page