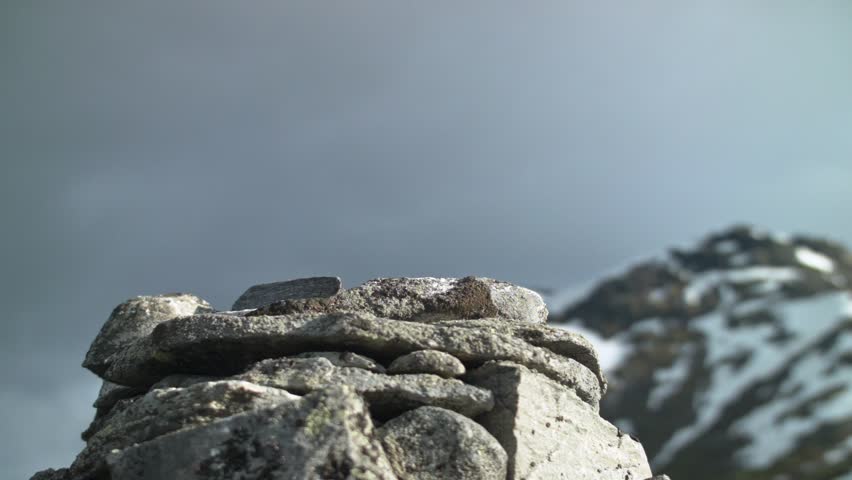 53
Definition of the adjective
53
What does 53 mean as an attribute of a noun?
adjective
being three more than fifty
Places
53 a.k.a. Mayenne is a department in northwest France named after the Mayenne River.
53 a.k.a. Darien Lake is a theme park resort located between Buffalo and Rochester in Darien Center, New York, United States, south of the New York State Thruway on State Highway 77. It is owned by CNL Lifestyle Properties and operated by Herschend Family Entertainment. It has campgrounds, a waterpark, and an on-site, lodge themed hotel.
Business
53 a.k.a. Roc is a publisher.
Character
53 a.k.a. #53 is a fictional character in the 2012 film Red Dawn.
Music
"53" is a musical EP of Léonard Bast.

released on (10 years ago)

"53" is a musical album of Die Arschgefickten Gummizofen.

released in (16 years ago)
Writings
"53" a.k.a. "Tarzan the Invincible" is a novel written by Edgar Rice Burroughs, the fourteenth in his series of books about the title character Tarzan. The novel was originally serialized in the magazine Blue Book from October, 1930 through April, 1931 as "Tarzan, Guard of the Jungle.
also known as "Tarzan the Invincible (Ace Classic SF, F-189)"; "Tarzan the Invincible (Tarzan Series #14)"
language: English Language
character: Tarzan
genres: Adventure fiction, Fantasy, Science Fiction, Fiction, Speculative fiction
subject: Adventure
copyright: 1931
released in (84 years ago)
Film
53 a.k.a. Going Places is an American situation comedy that aired on ABC from September 21, 1990 until March 8, 1991. The show was created and executive produced by Robert Griffard and Howard Adler, and developed and executive produced by Thomas L. Miller and Robert L. Boyett. Going Places was produced by Miller-Boyett Productions in association with Lorimar Television.
begun on and completed on (24 years ago)
19 episodes of 30 minutes each
country: United States of America
regular cast:
genres: Sitcom, Comedy
Miscellanea
53 adalah sebuah angka, sistem bilangan, dan nama dari glyph yang mewakili angka tersebut. Angka ini merupakan bilangan asli di antara 52 dan 54.
53 a.k.a. 2-Methylacetoacetyl-CoA is a substrate for 3-hydroxyacyl-CoA dehydrogenase type II, 3-ketoacyl-CoA thiolase, Peroxisomal bifunctional enzyme, Trifunctional enzyme beta subunit, Short chain 3-hydroxyacyl-CoA dehydrogenase and 3-ketoacyl-CoA thiolase.

also known as 2-Methylacetoacetyl-coenzyme A, 2-Methyl-3-acetoacetyl-CoA, S-(2-methyl-3-oxobutanoate) Coenzyme A

53 a.k.a. acid phosphatase 2, lysosomal is a gene.

also known as lysosomal acid phosphatase 2

53 a.k.a. Real Estate and Rental and Leasing is an industry.
Share this page