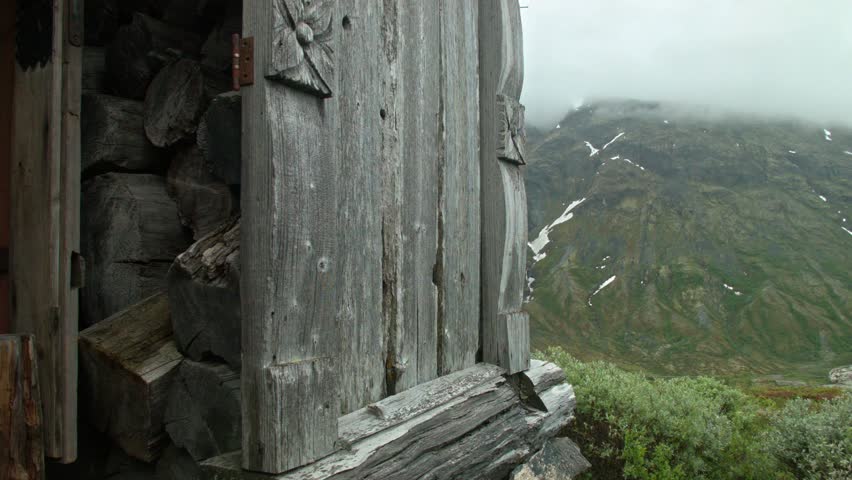 57
Definition of the adjective
57
What does 57 mean as an attribute of a noun?
adjective
being seven more than fifty
Places
57 a.k.a. Moselle is a department in the east of France named after the river Moselle.
57 a.k.a. Flight Deck is a steel inverted roller coaster located at Canada's Wonderland in Vaughan, Ontario, Canada. It originally opened in 1995 under the name Top Gun until it was renamed in 2008 to Flight Deck, after Paramount Parks sold Wonderland to Cedar Fair which necessitated the gradual removal of all Paramount names and trademarks from the theme park.
Business
57 a.k.a. Inner Circle is a publisher.
Music
"57" is a song by Biffy Clyro from their 2002 debut album, Blackened Sky'.
"57" is a 2002 single by Biffy Clyro.

released on (13 years ago)

"57" is a musical album of Eastcide.
Writings
"57" a.k.a. "Tarzan and the Ant Men" is the tenth book in Edgar Rice Burroughs' series of novels about the jungle hero Tarzan. It was first published as a seven-part serial in the magazine Argosy All-Story Weekly for February 2, 9, 16, and 23 and March 1, 8, and 15, 1924. It was first published in book form in hardcover by A. C. McClurg in September, 1924. The story was also adapted for Gold Key Comics in Tarzan #174-175.
also known as "Tarzan and the Ant Men (#10)"; "Tarzan and the Ant Men (Tarzan Series #10) (Vintage Ballantine, F754)"; "Tarzan and the Ant Men (Tarzan Novels, No. 10)"; "Tarzan and the ant-men"; "Tarzan and the Ant Men (Tarzan Series #10)"
language: English Language
character: Tarzan
genres: Adventure fiction, Fiction, Science Fiction, Fantasy, Speculative fiction
subjects: Literature, Classics
copyright: 1924
released in (91 years ago)
Film
57 a.k.a. Ready or Not is a Canadian teen drama television series that aired on the Showtime Movie Channel and later on The Disney Channel and Global Television Network for five seasons and 65 episodes between 1993 and 1997 in both Canada and the United States.
also known as Ready or Not!
begun on and completed on (18 years ago)
65 episodes of 30 minutes each, in 5 seasons
country: Canada
created by Alyse Rosenberg
regular cast:
genres: Children's television series, Teen drama
some of the awards:
Miscellanea
57: Az 57 egy természetes szám, félprím, a 3 és a 19 szorzata.
Share this page