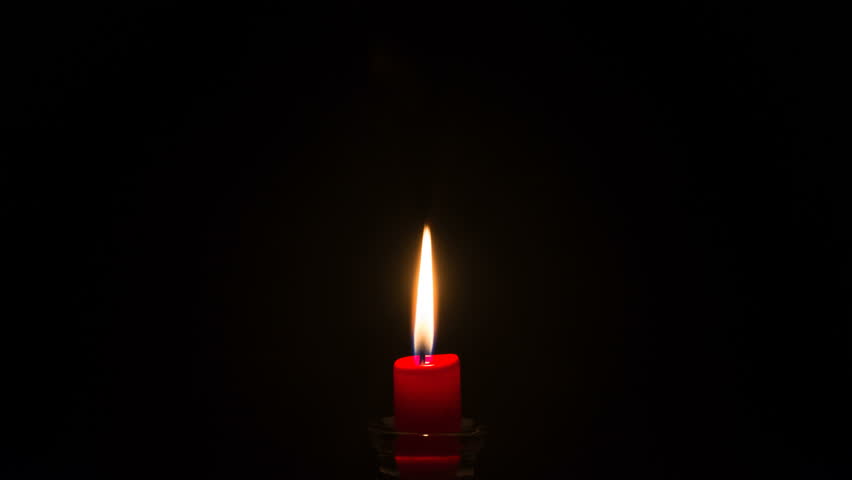 5H
Definition of
5H
What does 5H mean?
initialism
[British] A grade of pencil with lead that makes lighter marks than a pencil grade 4H but darker marks than a pencil of grade 6H; a pencil with very hard lead.
Business
5h a.k.a. Fly540: Five Forty Aviation Ltd, trading as Fly540, is a low-cost airline which commenced operations in 2006 and is based in Nairobi, Kenya, Accra, Ghana and Luanda, Angola that operates domestic and international passenger and freight services. The airline has two subsidiary airlines Fly540 Ghana and Fly540 Angola both of which operate low-cost services in their respective countries. All of these companies are majority stake-holder owned by the London based African investment group Lonrho Ltd.
5h a.k.a. East African Air is an airline based in Dar es Salaam, Tanzania; it is start-up airline planning to operate from Dar-es Salaam as hub to regional destinations and Europe and America, Company was founded by African Diaspora businessmen originally from the Eastern part of Africa which comprises Tanzania, Kenya, Uganda, Burundi and Rwanda. Fly East African will obtain traffic rights to Jeddah, Saudi Arabia.
Miscellanea
5H is an iata airline designator.
Share this page