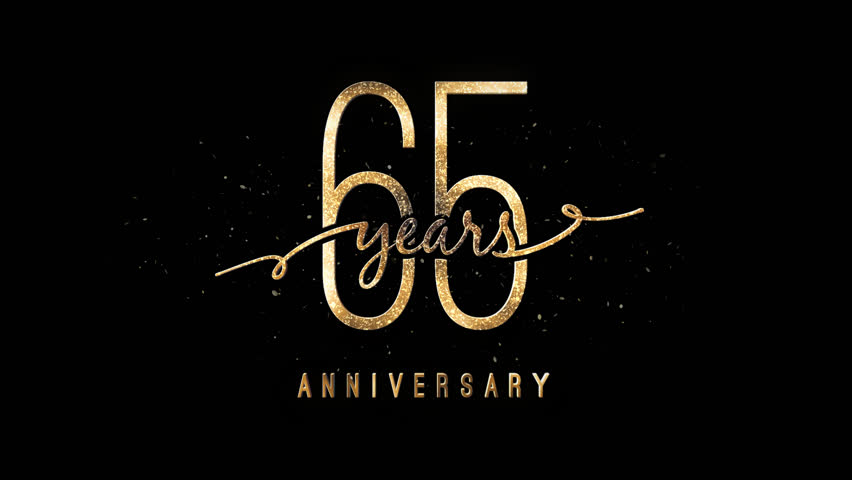 65
Definition of the adjective
65
What does 65 mean as an attribute of a noun?
adjective
being five more than sixty
Person
Who is 65?
65 a.k.a. Aeschylus was the first of the three ancient Greek tragedians whose plays can still be read or performed, the others being Sophocles and Euripides. He is often described as the father of tragedy: Our knowledge of the genre begins with his work and our understanding of earlier tragedies is largely based on inferences from his surviving plays. According to Aristotle, he expanded the number of characters in plays to allow conflict among them whereas characters previously had interacted only with the chorus.
also known as Esquilo, Aiskhylos, Eschyle
ethnicity: Greeks
nationality: Classical Athens
profession: Soldier, playwright
parent of
died in 0455 B.C. (2470 years ago) in Gela of traumatic brain injury, falling tortoise
written works: "Prometheus Bound", "The Suppliants", "The Persians", "Oresteia", "Seven Against Thebes", "Specimens of Greek tragedy", "The plays of Aeschylus", "Scholia graeca ex codicibus aucta et emendata", "Aeschylos' Agamemnon, mit erläuternden Anmerkungen", "Aeschyli Tragoediae", "Eschyle, texte établi par Paul Mazon", "Les Perses d'Eschyle, piéce en vers", "The Choëphore", "Aischylou Agamemnōn", "Tragödien und Fragmente", "Eumenides", "The house of Atreus", "Seven plays in English verse by Lewis Campbell", "Die Fragmente der Tragödien des Aischylos", "Nine Greek dramas", "Orestea, Agamemnon, Choephori, Eumenides", "The Prometheus of Aeschylus; and, the Electra of Sophocles", "Tragōdiai hepta", "Aeschyli Eumenides", "Six Greek Tragedies", "Aeschylos", "Prometheus Bound and Other Plays", "Aeschylus I", "Aeschylus II", "Agamemnon", "Prometheus", "The serpent son", "Choephori", "The suppliant women ", "Aischylou Iketides", "The tragedies of Aeschylos", "The Libation Bearers", "Myrmidons", "Nereids", "Phrygians", "Niobe", "Orestiada, La", "Siete Tragedias, Las", "La Orestea", "Tragedias Completas", "Agamenon", "Las Siete Tragedias", "Prometheus the Fire-Bringer", "Achilleis"
Business
65 a.k.a. Baltimore Gun Club, L.L.C. is a publisher.
Music
"65" is a 1965 studio album by Charles Aznavour.

released in (20 years ago)

"65" is a composition, cataloged instance.
"65" a.k.a. "65!" is a musical album of Christian Vander Trio.
Places
65 a.k.a. Hautes-Pyrénées is a department in southwestern France. It is part of the Midi-Pyrénées region.
65 a.k.a. Vortex is a suspended roller coaster, which enables it to swing under the track at Canada's Wonderland. It officially opened during the 1991 season. On "Vortex" riders are taken up through the top of the mountain and dropped at high speeds. At some points in the ride, the trains swing just above a river running through the middle of the park, giving riders the illusion that the train will touch the water. It is the fastest roller coaster of its kind in the world, joint with Ninja at Six Flags Magic Mountain, both with top speeds of 55 mph.
Miscellanea
65 adalah sebuah angka, sistem bilangan, dan nama dari glyph yang mewakili angka tersebut. Angka ini merupakan bilangan asli di antara 64 dan 66.
65 a.k.a. Bagdad Cafe is an American television sitcom starring Whoopi Goldberg and Jean Stapleton. The series premiered March 30, 1990 on CBS. The show is based on the 1987 Percy Adlon film Bagdad Cafe.

begun on and completed on (23 years ago)
15 episodes of 23 or 30 minutes each, in 2 seasons
country: United States of America
regular cast:
genres: Sitcom, Comedy
award: - Primetime Emmy Award for Outstanding Lighting Direction (Electronic) - Comedy Series (Prototype) nomination for Donald A. Morgan

65 is an aircraft model.
65 a.k.a. actin, beta pseudogene 5 is a gene.
Share this page