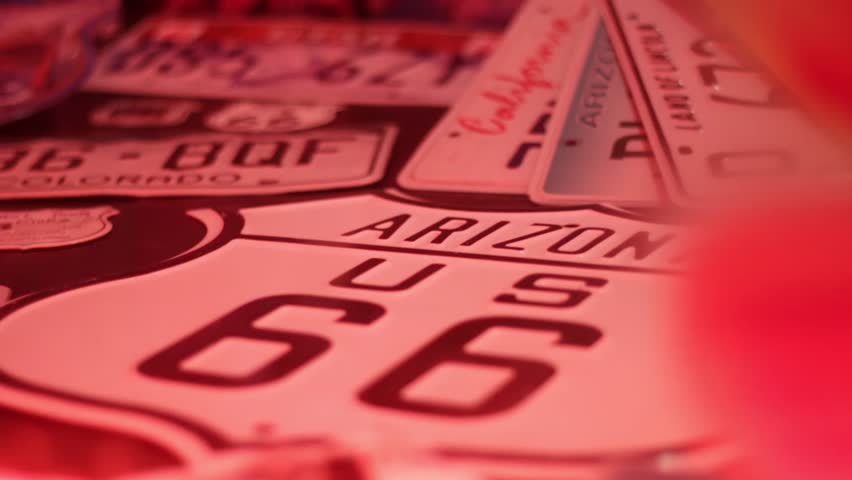 66
Definition of the adjective
66
What does 66 mean as an attribute of a noun?
adjective
being six more than sixty
Person
Who is 66?
66 a.k.a. Aesop was an Ancient Greek fabulist or story teller credited with a number of fables now collectively known as Aesop's Fables. Although his existence remains uncertain and no writings by him survive, numerous tales credited to him were gathered across the centuries and in many languages in a storytelling tradition that continues to this day. Many of the tales are characterized by animals and inanimate objects that speak, solve problems, and generally have human characteristics.
also known as Asop, Isope, Esopee, Esope, Æsop, Αἴσωπος, Aisōpos, Ésope
born in 0619 B.C. (2634 years ago) in Amorium
nationality: Greece
profession: Writer
died in 0563 B.C. (2578 years ago)
read more about Aesop (writer)
Business
66 a.k.a. Coronet is a publisher.
Music
Place
66 a.k.a. Pyrénées-Orientales is a department of southern France adjacent to the northern Spanish frontier and the Mediterranean Sea. It also surrounds the tiny Spanish exclave of Llívia, and thus has two distinct borders with Spain.
Miscellanea
66: A 66 a 65 és 67 között található természetes szám.
66 a.k.a. Dot Comedy is a television series that attempted to use humor found on the internet to entertain a television audience. The show was hosted by Annabelle Gurwitch and the Sklar Brothers. The show replaced The Trouble With Normal on ABC, which had been cancelled after five episodes. Dot Comedy did even worse, being viewed by 4.1 million viewers in its only aired episode before also being cancelled. The remaining four episodes never aired.
Share this page