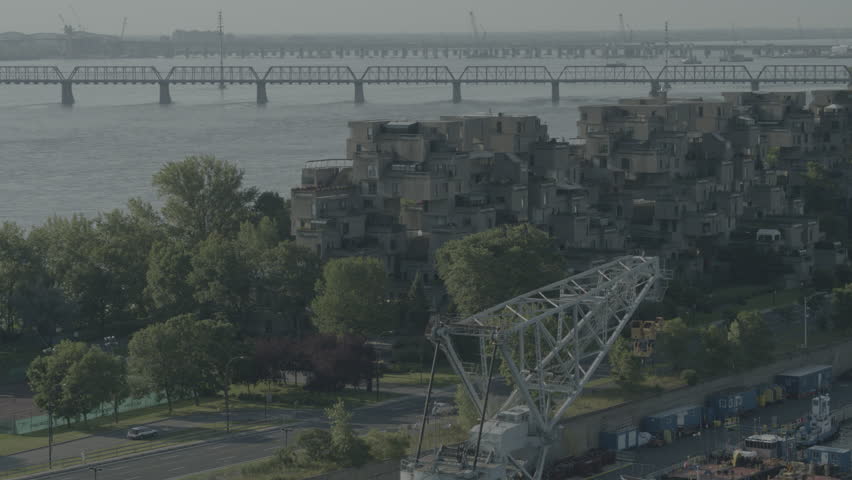 67
Definition of the adjective
67
What does 67 mean as an attribute of a noun?
adjective
being seven more than sixty
Place
67 a.k.a. Bas-Rhin is a department in the Alsace region of France. The name means "Lower Rhine". It is the more populous and densely populated of the two departments of the Alsace region, with 1,095,905 inhabitants in 2010. The prefecture and the General Council are based in Strasbourg. The INSEE and Post Code is 67.
Music
"67" a.k.a. "Jacques Brel 67": Jacques Brel 67 is Jacques Brel's ninth studio album. Originally released in 1967 by Barclay, the album was reissued on 23 September 2003 under the title Jacques Brel 67 as part of the 16-CD box set Boîte à Bonbons by Barclay.
"67" is a musical album of Lúcia Moniz.

released in (13 years ago)
Writings
"67" a.k.a. "Swords of Mars" is a science fantasy novel by American writer Edgar Rice Burroughs, the eighth of his Barsoom series. It was first published in the magazine Blue Book as a six-part serial in the issues for November 1934 to April 1935. The first book edition was published by Edgar Rice Burroughs, Inc. in February 1936.
language: English Language
genres: Science Fiction, Fantasy, Fiction, Speculative fiction, Science fantasy
subject: Space opera
copyright: 1936
released in (79 years ago)
Films
"67" is a short film, directed by David Clark.

country: Canada
language: English Language
released in

67 a.k.a. Black Tie Affair is an American crime drama spoof that aired from May 29 until June 19, 1993.
Miscellanea
67 a.k.a. The Beast is a wooden roller coaster located at Kings Island in Mason, Ohio. When it opened in the spring of 1979 in the Rivertown section of the park, it was the longest, tallest, and fastest wooden roller coaster in the world. It is still the longest wooden roller coaster lasting more than four minutes and sprawling over 35 acres.
Share this page