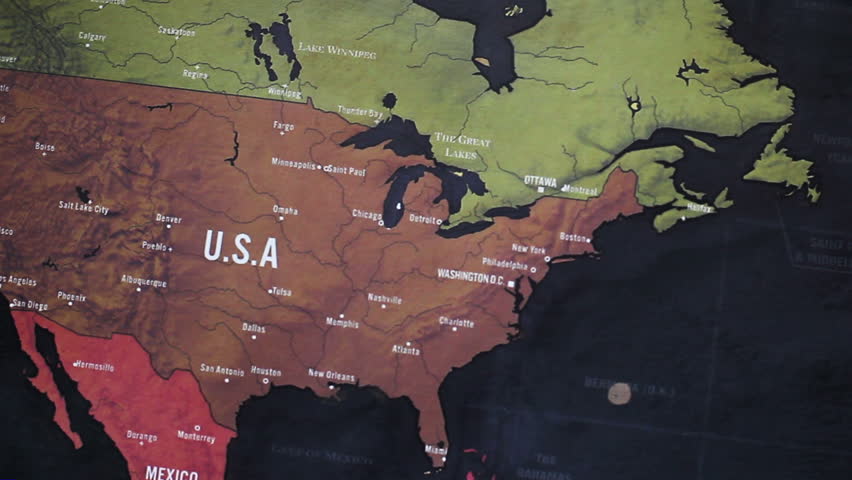 68
Definition of the adjective
68
What does 68 mean as an attribute of a noun?
adjective
being eight more than sixty
Places
68 a.k.a. Haut-Rhin is a department in the Alsace region of France, named after the Rhine river. Its name means Upper Rhine. Haut-Rhin is the smaller and less populated of the two departments of Alsace, although it is still densely populated compared to the rest of France.
68 a.k.a. Great Escape is an amusement and water park owned and operated by Six Flags Entertainment Corp. It is located approximately 60 miles north of Albany, in Queensbury, New York, but is advertised as being in Lake George, New York, a popular tourist and vacation spot nearby.
Group
68 a.k.a. '68: '68 is an American rock duo that formed in 2013. The two-piece band features guitarist and vocalist Josh Scogin, formerly of the metalcore band The Chariot, and drummer Michael McClellan.
Business
68 a.k.a. St. Martin's Press: St. Martin's Press is a book publisher headquartered in the Flatiron Building in New York City. St. Martin's Press is considered one of the largest English-language publishers, bringing to the public some 700 titles a year under eight imprints, which include St. Martin's Press, St. Martin's Griffin, Minotaur, Picador, Thomas Dunne Books, and Truman Talley Books. St. Martin's Press's current editor in chief is George Witte.
Music
Writings
"68" a.k.a. "A Fighting Man of Mars" is an Edgar Rice Burroughs science fantasy novel, the seventh of his famous Barsoom series. Burroughs began writing it on February 28, 1929, and the finished story was first published in Blue Book Magazine as a six-part serial in the issues for April to September, 1930. It was later published as a complete novel by Metropolitan in May, 1931.
also known as "A Fighting Man of Mars (Mars (del Rey Books Numbered))"; "Fighting Man of Mars"; "Fighting Man of Mars (Martian Tales of Edgar Rice Burroughs, No 7)"
language: English Language
genres: Science Fiction, Fantasy, Fiction, Speculative fiction, Science fantasy
subject: Space opera
copyright: 1930
released in (84 years ago)
Film
"68" a.k.a. "'68": '68 is a 1988 film directed by Steven Kovacs. The film follows a full year of a Hungarian family living in San Francisco in 1968.
Miscellanea
68 a.k.a. '68: '68 is a monthly comic book series created by writer Mark Kidwell, and published by Image Comics about a zombie apocalypse set in 1968 during the Vietnam War and the peace movement against the war. The stories follow the survivors, both military and civilian, in both Vietnam and the United States.
68 a.k.a. My World and Welcome to It: My World... and Welcome to It is an American half-hour television sitcom based on the humor and cartoons of James Thurber. It starred William Windom as John Monroe, a Thurber-like writer and cartoonist who works for a magazine closely resembling The New Yorker called The Manhattanite. Wry, fanciful and curmudgeonly, Monroe observes and comments on life, to the bemusement of his rather sensible wife Ellen and intelligent, questioning daughter Lydia. Monroe's frequent daydreams and fantasies are usually based on Thurber material. My World — And Welcome To It is the name of a book of illustrated stories and essays, also by James Thurber.
Share this page