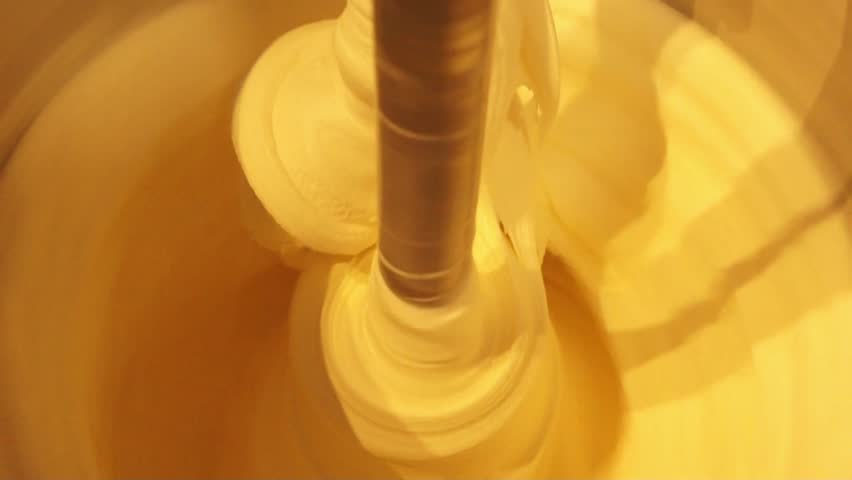 6B
Definition of
6B
What does 6B mean?
initialism
[British] A grade of pencil with lead that makes darker marks than a pencil grade 5B; a pencil with extremely soft lead.
Business
6b a.k.a. TUIfly Nordic AB, formerly known as Britannia Nordic or Transwede, is a charter airline based in Stockholm, Sweden. The name changed on 1 May 2006. It operates holiday charter flights from airports in Denmark, Finland, Norway, and Sweden to fly vacation travelers for the tour operators Star Tour, Fritidsresor and Finnmatkat. They have destinations in the Canary Islands, Egypt, Greece, the Mediterranean, and Thailand.
6b a.k.a. Baxter Aviation was an airline based in Nanaimo, British Columbia, Canada, founded by Tom and Linda Baxter which operated scheduled and chartered services throughout the Pacific Northwest with DHC-2 Beaver float-equipped aircraft. In 2007, Baxter Aviation was taken over by West Coast Air.
Share this page