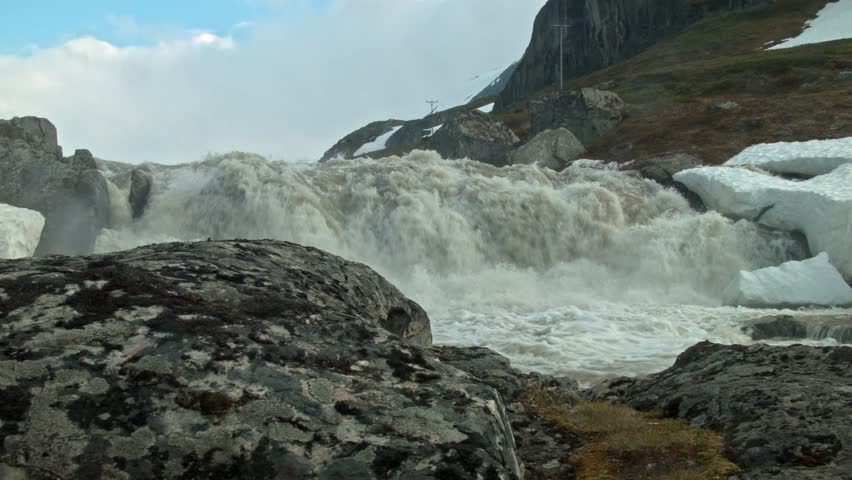 71
Definition of the adjective
71
What does 71 mean as an attribute of a noun?
adjective
being one more than seventy
Films
"71" a.k.a. "'71": '71 is a 2014 British historical action film set in Northern Ireland. Written by Gregory Burke and directed by Yann Demange. It stars Jack O'Connell, Sean Harris, David Wilmot, Richard Dormer, Paul Anderson, and Charlie Murphy, and tells the story of a British soldier who becomes separated from his unit during a riot in Belfast at the height of the Troubles in 1971. Filming began on location in Blackburn, Lancashire in April 2013 and continued in Sheffield and Liverpool. The film was funded by the British Film Institute, Film4, Creative Scotland and Screen Yorkshire. The film had its premiere in the competition section of the 64th Berlin International Film Festival.
71 a.k.a. James at 15 is an American drama series that aired on NBC during the 1977-1978 season. The series was preceded by the 1977 made-for-TV movie James at 15, which aired on Monday September 5, 1977 and was intended as a pilot for the series. Both were written by Dan Wakefield, a journalist and fiction writer whose novel Going All the Way, a tale of coming of age in the 1950s, had led to his being contacted by David Sontag of Twentieth Century Fox. David Sontag had had a lunch meeting in New York City with Paul Klein, the head of programming at NBC. At lunch Klein said he needed a series for Sunday night. On the spot Sontag created the idea for a coming of age series seen through the eyes of a teenage boy including his dreams, fantasies, and hopes. Klein loved the idea and asked Sontag who would write it. Sontag suggested Dan Wakefield.

begun on and completed on (36 years ago)
20 episodes of 60 minutes each
country: United States of America
regular cast:
genre: Drama
some of the awards:

Directors Guild of America Award for Outstanding Directing – Drama Series (For episode Friends) nomination for Joseph Hardy

Primetime Emmy Award for Outstanding Lead Actress - Single Appearance in a Drama or Comedy Series (Pilot) nomination for Kate Jackson
Primetime Emmy Award for Outstanding Lead Actress - Single Appearance in a Drama or Comedy Series (Ducks) nomination for Irene Tedrow
Writings
"71" a.k.a. "Thuvia, Maid of Mars" is a science fantasy novel by Edgar Rice Burroughs, the fourth of the Barsoom series. The principal characters are the Son of John Carter of Mars, Carthoris, and Thuvia of Ptarth, each of whom appeared in the previous two novels.
also known as "Thuvia, Maid of Mars (Barsoom Series #4) (Ace SF Classics, F-168)"; "Thuvia Maid of Mars"; "Thuvia, Maid of Mars (Clear Print)"; "Thuvia, Maid of Mars (Dodo Press)"; "THUVIA MAID OF MARS (Mars (del Rey Books Numbered))"; "Thuvia, Maid of Mars (Martian Tales #4)"; "THUVIA,MAID OF MARS (Mars (del Rey Books Numbered))"; "Thuvia, Maid of Mars (The Barsoom Series, Book 4)"; Thuvia
language: English Language
genres: Science Fiction, Children's literature, Fiction, Fantasy, Speculative fiction, Mystery, Suspense, Science fantasy
subjects: Young adult, Classics, Adventure, Literature, Space opera, American science fiction
copyright: 1916
released in (95 years ago)
Music
"71" a.k.a. "'71" is a soundtrack, musical album.
"71" a.k.a. "'71" is a musical album of Greenhorns.

released in (16 years ago)
Business
71 a.k.a. HarperTrophy is a publisher.
Places
71 a.k.a. Saône-et-Loire is a French department, named after the Saône and the Loire rivers between which it lies.
71 a.k.a. Vortex is a steel roller coaster at Kings Island located in Mason, Ohio. Designed and built by Arrow Dynamics at a cost of $4 million, the ride officially opened to the public on April 11, 1987. Vortex debuted as the tallest, full-circuit roller coaster with the highest drop in the world. It was also the first to feature six inversions.
Miscellanea
71: A 71 a 70 és 72 között található természetes szám.
71 a.k.a. ACTG1: Actin, gamma 1, also known as ACTG1, is a gene.

also known as actin, gamma 1; actin, gamma 1 propeptide; cytoskeletal gamma-actin; actin-like protein; actin, cytoplasmic 2

71 a.k.a. Arts, Entertainment, and Recreation is an industry.
Share this page