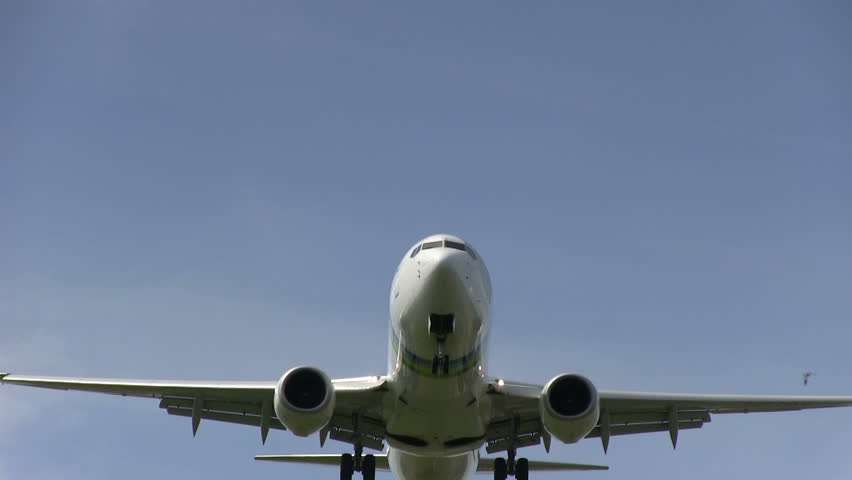 737
737 is a palindrome (it reads the same backward as forward).
View more palindromes!
Definition of the noun
737
What does 737 mean as a name of something?
noun
[aviation] A Boeing airplane model, number seven thirty-seven, sold to airlines for passenger or cargo transportation.
Place
737 a.k.a. Universal Studios Hollywood is a film studio and theme park in the unincorporated Universal City community of the San Fernando Valley region of the city of Los Angeles, California, United States. It is one of the oldest and most famous Hollywood film studios still in use. Its official marketing headline is "The Entertainment Capital of LA", though during the summer it is often advertised as "The Coolest Place in LA". It was initially created to offer tours of the real Universal Studios soundstages and sets. It is the first of many full-fledged Universal Studios Theme Parks located across the world. Woody Woodpecker is the mascot for Universal Studios Hollywood. The entrance to the theme park may be accessed by the Metro Red line subway line at Universal City Station and other Metro bus routes.
Business
737 a.k.a. Avon/Camelot is a publisher.
Writings
"737" a.k.a. "Kelly Country" is a book by A. Bertram Chandler.
genre: Speculative fiction
copyright: 1984-01
Miscellanea
737 a.k.a. Spinal curvature: Although spinal curvature can refer to the normal concave and convex curvature of the spine, in clinical contexts, the phrase usually refers to deviations from the expected curvature, even when that difference is a reduction in curvature.

also known as curvature of spine

737 a.k.a. Going Wild with Jeff Corwin is a Disney nature show produced and aired in the late 1990s. Host Jeff Corwin travels to some of the most exotic places in the world, including Florida, South Africa, Papua New Guinea, Death Valley, Hawaii, etc., and searches for some of our planet's most amazing animals. In each episode, Jeff searches for a "Feature Creature", and always finds it at the end of the episode. These creatures include manatees, cobras, crocodiles, bighorn sheep, dolphins, bears, etc. As he explores, Jeff looks for "Creature Clues" to help him find the animal. In some episodes, Jeff also explores ancient ruins, including, Gila Cliff Dwellings, Port Arthur, Rhyolite, and Ayutthaya. The show lasted for two seasons from 1997-1999, before it was canceled.

begun in and completed in (16 years ago)
39 episodes of 30 minutes each, in 2 seasons
country: United States of America
genres: Documentary film, Nature documentary

737 a.k.a. Rawhide - Season 3 is a tv season.
Share this page
Next...
Go to the pronunciation of 737 to learn how to say it correctly!