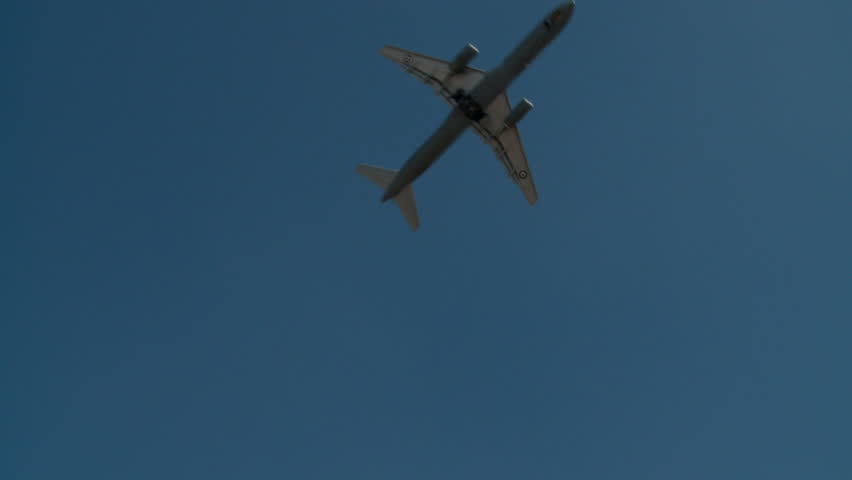 757
757 is a palindrome (it reads the same backward as forward).
View more palindromes!
Definition of the noun
757
What does 757 mean as a name of something?
noun
[aviation] A Boeing 757 aeroplane.
Writings
"757" a.k.a. "Rendezvous on a Lost World" is a book by A. Bertram Chandler.
also known as "When the Dream Dies", When the Dream Dies
genre: Speculative fiction
copyright: 1961
Miscellanea
757 a.k.a. Glycolic acid is the smallest α-hydroxy acid. This colorless, odorless, and hygroscopic crystalline solid is highly soluble in water. It is used in various skin-care products. Glycolic acid is found in some sugar-crops. A glycolate is a salt or ester of glycolic acid.

also known as glycolate , GlyPure, Glycocide, Glycolate, Hydroxyacetate, Hydroxyacetic acid, Hydroxyethanoate, Hydroxyethanoic acid, Sodium glycolate

757 a.k.a. transmembrane protein 50B is a gene.

also known as HCV p7-transregulated protein 3

757 a.k.a. WWE Velocity - Season 1 is a tv season.
Share this page
Next...
Go to the pronunciation of 757 to learn how to say it correctly!