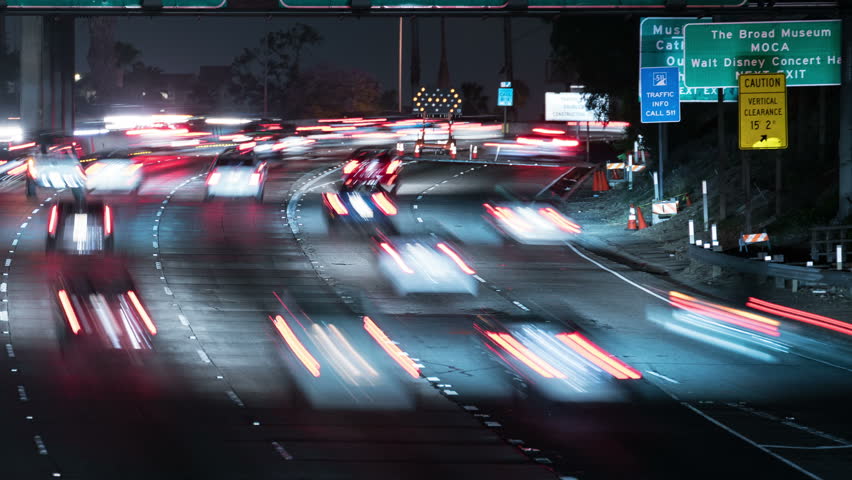 76
Definition of the adjective
76
What does 76 mean as an attribute of a noun?
adjective
being six more than seventy
Place
76 a.k.a. Seine-Maritime is a department of France in the Upper Normandy region of northern France. It is situated on the northern coast of France, at the mouth of the Seine, and includes the cities of Rouen and Le Havre. Until 1955 it was named Seine-Inférieure.
Business
76 is a chain of gas stations located within the United States. The 76 brand is owned by Phillips 66 Company. Union Oil Company of California, dba Unocal, the original owner and creator of the Union 76 brand merged with Chevron Corporation in 2005.
76 a.k.a. Carroll & Graf Publishers is a publisher, author.

also known as Carroll & Graf
written work: "Pagan Delights"
Music
Writings
"76" a.k.a. "Lilith" is a fantasy novel written by Scottish writer George MacDonald and first published in 1895. Its importance was recognized in its later revival in paperback by Ballantine Books as the fifth volume of the celebrated Ballantine Adult Fantasy series in September 1969.
language: English Language
genres: Fantasy, Speculative fiction
copyright: 1895
Films
"76" a.k.a. "'76": '76 is a 2012 drama film directed by Izu Ojukwu.
76 a.k.a. The Kids from Room 402 is an animated television series produced by CineGroupe and Saban Entertainment that premiered in 1999 on the Fox Family Channel in the United States, and on Teletoon in Canada. It consists of 52 half-hour episodes, the last of which aired in 2000, with reruns airing until 2002. The series was also seen in Latin America and Europe on Fox Kids, with the latter region still airing the series after the Fox Kids channels were purchased by Disney and changed their name to Jetix; remaining on their schedule until the Jetix channels were once again rebranded as Disney XD.
Miscellanea
76 a.k.a. Dehydroepiandrosterone, also known as androstenolone or prasterone, as well as 3β-hydroxyandrost-5-en-17-one or 5-androsten-3β-ol-17-one, is an important endogenous steroid hormone. It is the most abundant circulating steroid hormone in humans, in whom it is produced in the adrenal glands, the gonads, and the brain, where it functions predominantly as a metabolic intermediate in the biosynthesis of the androgen and estrogen sex steroids. However, DHEA also has a variety of potential biological effects in its own right, binding to an array of nuclear and cell surface receptors, and acting as a neurosteroid.

also known as AND, Andrestenol, Androstenolone, Astenile, DHA, DHEA, Deandros, Dehydroisoandrosterone, Diandron, Diandrone, Hydroxyandrostenone, Prasterona, Prasterone, Prasteronum, Prestara, Psicosterone, Siscelar plus, dehydroepiandrosterone for biochemistry

76 a.k.a. Jamaran is the name of a domestically produced Moudge class launched in early 2010 in Bandar-e-Abbas, Iran. Iran said that the design and building of Jamaran was among the greatest achievements of the Iranian Navy and the ship's launch marks a major technological leap for Iran's naval industries. It is the first ship from four in its class.
76 a.k.a. '76: '76 is an eight-issue 2007 comic book limited series published by Image Comics, and written by B. Clay Moore and Seth Peck, and illustrated by Ed Tadem and Tigh Walker. Each issue of the mini-series, both set in the year 1976, focus on separate, ongoing storylines; one story takes place in New York City, and the other in Los Angeles. Both are crime dramas, drawn in monochrome and the series draws heavily upon 1970s 'street' culture. The series has been reviewed as not so much "a flip-book" but instead "more like a drive-in double feature".
Share this page