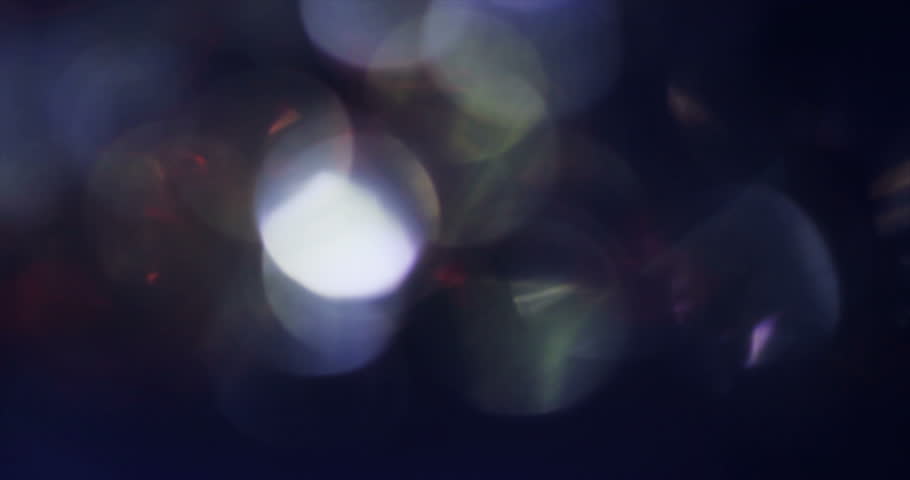 77
Definition of the adjective
77
What does 77 mean as an attribute of a noun?
adjective
being seven more than seventy
Group
77 are a Spanish hard rock band. Their sound is heavily influenced by that of the Bon Scott era AC/DC and the band's name is a reference to the year that their Let There be Rock was released.
Music
"77" a.k.a. "'77" is a composition.
"77" a.k.a. "'77〜" is a cataloged instance, composition.
"77" is a musical album of Nude Beach.
"77" is the 2012 compilation album by Hawkwind.
"77" is a musical album of 7 Notas 7 Colores.

released in (17 years ago)

"77" a.k.a. "77"" is a musical album of Marion.

released in (39 years ago)

"77" is a musical EP of Martin Damm.

released in (21 years ago)
Film
"77" a.k.a. "5-25-77" is a coming of age film written and directed by Patrick Read Johnson and produced by Fred Roos and Gary Kurtz. It stars John Francis Daley as a teenage filmmaker living in Wadsworth, Illinois and his excitement for the premier of Star Wars on May 25, 1977. Johnson began funding the project in 2001 and filming took place in 2006. An incomplete "preview cut" was exhibited on May 25, 2007 at Star Wars Celebration IV and at the Hamptons International Film Festival in 2008, where it won the Heineken Red Star Award.
Business
77 a.k.a. Delirium Books, launched in the Summer of 1999 by Shane Ryan Staley, is recognized as one of the premiere horror publishers in the collector's market, producing low print run limited editions intended for both collectors and readers alike. Delirium Books first published The Rising, the first book in a series of zombie-themed horror novels written by author Brian Keene, winning the Bram Stoker Award for Best First Novel in 2003 and helping ushering in the new era of zombie popularity in mid-2000s.
Place
77 a.k.a. Seine-et-Marne is a French department, named after the Seine and Marne rivers, and located in the Île-de-France region.
Miscellanea
77 is the natural number following 76 and preceding 78. Seventy-seven is the smallest positive integer requiring five syllables in English.
77 a.k.a. The Grizzly is a wooden roller coaster located at California's Great America in Santa Clara, California. The ride was designed by Curtis D. Summers and manufactured by Kings Island Construction. It uses traditional tracks with steel wheels on the cars, and, therefore, is designed to maintain positive-g loading on the cars and riders throughout its course.

also known as The Grizzly

77 a.k.a. Jesse Hawkes is an American action television series that aired from April 22 until May 27, 1989. The series is a spin-off of High Mountain Rangers.
Share this page