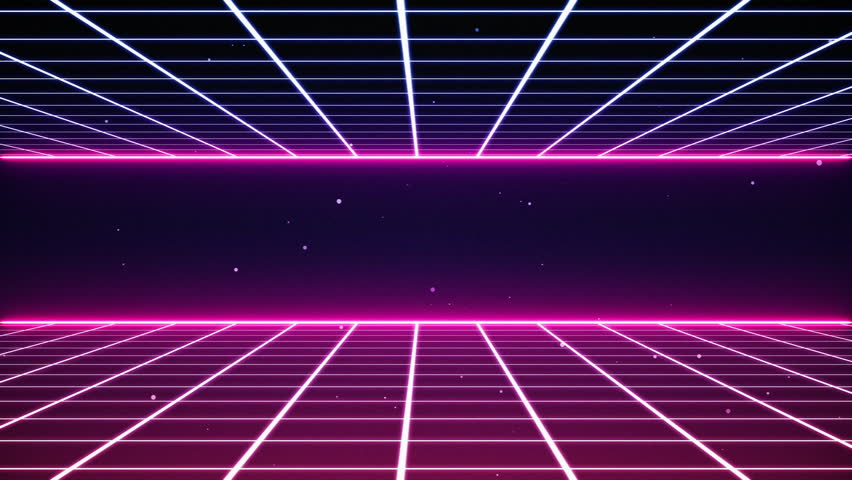 80
Definition of the noun
80
What does 80 mean as a name of something?
noun
the cardinal number that is the product of ten and eight

lexical domain

: Quantities - nouns denoting quantities and units of measure

more generic term

: large integer

= an integer equal to or greater than ten
Definition of the adjective
80
What does 80 mean as an attribute of a noun?
adjective
being ten more than seventy
Place
80 a.k.a. Somme is a department of France, located in the north of the country and named after the Somme river. It is part of the Picardy region of France.
Business
80 a.k.a. Archway is a publisher.
Music
Writings
"80" a.k.a. "She: A History of Adventure": She, subtitled A History of Adventure, is a novel by Henry Rider Haggard, first serialised in The Graphic magazine from October 1886 to January 1887. She is one of the classics of imaginative literature, and as of 1965 with over 83 million copies sold in 44 different languages, one of the best-selling books of all time. Extraordinarily popular upon its release, She has never been out of print. According to the literary historian Andrew M. Stauffer, "She has always been Rider Haggard's most popular and influential novel, challenged only by King Solomon's Mines in this regard".
also known as "Ayesha. The Return of She", "She", "She (She Trilogy)", "She (Oxford World's Classics)", "She (Large Print)", "She (Broadview Editions)", "She (Wordsworth Classics)", "She (Graphic Album) (Fast Fiction)", "She (Classic Books on Cassettes Collection) [UNABRIDGED]", Ona: pustolovni roman, She, Ona: priča o jednom neobičnom doživljaju, 三千年豔屍記
language: English Language
author: H. Rider Haggard
characters:

She
Leo Vincey
Horace Holly
Job
Ustane
Billali

genres: Fiction, Fantasy, Speculative fiction, Adventure fiction, Chivalric romance, Gothic fiction, Romance novel
subjects: Woman, Africa, Reincarnation, Classics, Literature, Adventure, Literary, 19th century
copyright: 1886
released in (128 years ago)
Miscellanea
80 is the natural number following 79 and preceding 81.
80 a.k.a. Flight Deck is a steel inverted roller coaster located at California's Great America in Northern California. Built by Bolliger & Mabillard, Flight Deck made its debut March 19, 1993 as Top Gun. This was Bolliger & Mabillard's second inverted coaster behind Batman: The Ride at Six Flags Great America. The third inverted coaster from Bolliger & Mabillard opened a little under two months later at Six Flags Great Adventure. The inverted roller coaster has become Bolliger & Mabillard's most popular brand of coaster. Flight Deck at California's Great America isn't quite as tall, nor as fast or long as its partner, Afterburn at Carowinds. At the end of the 2007 season, the ride was renamed from Top Gun to Flight Deck, and renamed again in January as Afterburn, only to have the name reverted to Flight Deck.
80 is a camera iso capability.
80 a.k.a. Harper Valley PTA is an early 1980s American television sitcom based on the 1978 film Harper Valley PTA, which was itself based on the 1968 song recorded by country singer Jeannie C. Riley, written by Tom T. Hall.
80 is an aircraft model.
80 a.k.a. actin, gamma pseudogene 8 is a gene.
80 a.k.a. The Tonight Show with Jay Leno - Season 5 is a tv season.
Share this page